Testimonials & case studies
Showing results 1 - 8 (of 9)
Once again, thank you all for the superb service that you have provided to us. We wish you great and well-deserved success for the future.
Our Bluebird care workers were unfailingly attentive, compassionate and gentle. Mum really felt that she received a personal service. I truly do not know what I would have done without your caring support and assistance and wish you all the best for the future.
This letter comes to say thank you Bluebird Southend for giving my family their faith, their hope and more time to be together as a family. I will not hesitate to recommend you.
Thank you so much for your kind message and for the wonderful Bluebird representation at Dad's funeral – I was really touched. Thanks too for the lovely card that you all sent. It has all been very emotional for us, but it has been greatly comforting to have been able to share so many happy memories with 'Team Gordon' and all those whom Dad's life touched in some way throughout Leigh-on-Sea and the surrounding area.
We would like to thank all those at Bluebird Care Southend and Rochford for providing our mother with a flawless care service.
We would like to pay a special thanks to Kellie who was so attentive in organising mums care, and also the regullar carers who looked after mum and lifted our spirits with their kindness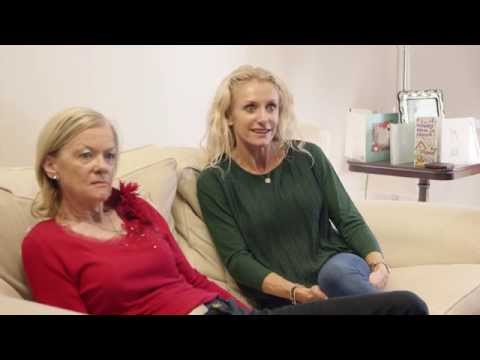 I think since Bluebird came on the scene you (Jean Brice) are more relaxed, happier, calmer and also well cared for.

I can't fault it really because everything that they said they would do, everything they promised, they have fulfilled.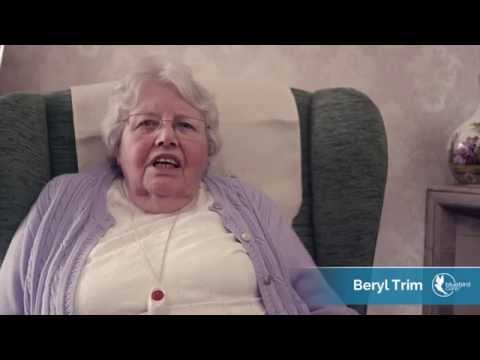 If you've got somebody coming in it makes a difference if you're on your own all the time ... If you don't see anyone you can have a bit of a lonely life.

It gives me peace of mind, I've got someone who I can rely on and this is the main thing.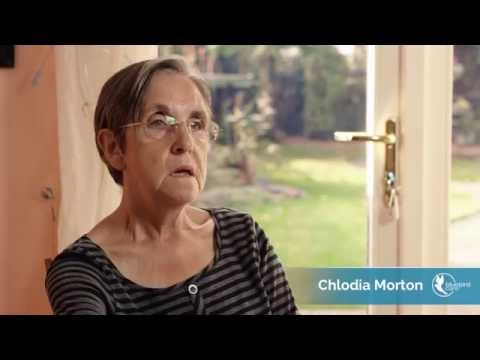 That's what I really like about them, it's a very personal service and I don't feel like on of a number with them. I'm me.

It's made it a lot easier and made me feel not so different from other people.