About us
We believe that care matters and we are committed to providing the highest quality home care so that our customers can remain in their own homes.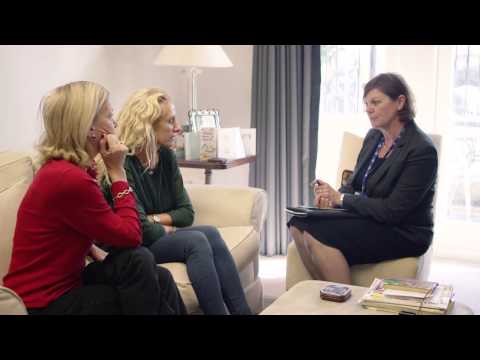 The care is kind, individual, dignified and compasionate viewing mum and dad as the married couple they are and treating them accordinging either alone or torgether...whatever their wish. My mum's personal care is absolutely fantastic. She comes downstairs feeling clean and with her hair done and a full section of clothes chosen. Your staff take the time to learn preferences, styles and habits, listening so carefully to stories, feelings and worries.
What makes our homecare services different is that we put you first. We aim to provide you with the same standard of care that we would expect for our own families. This means valuing each person's unique qualities and seeing them as an individual, and not as a list of care needs.
We work alongside families and individuals to tailor our services to help our customers stay in control of their own care for as long as they are able to. Delivering the very best homecare is our passion, and we strive to achieve this every day.


Once again, thank you all for the superb service that you have provided to us. We wish you great and well-deserved success for the future.
RS