About us
Bluebird Care Edinburgh are widely regarded as one of the best care at home providers, not only in Edinburgh, but Scotland. Bluebird Care Edinburgh offer visits from 1 hour up to full live in care.
Bluebird Care Edinburgh were the first Scottish franchise and officially opened on 8th August 2008.
Since that day forward, we have tried to offer the type of care at home experience, that we would want for our own family and friends.
The business has grown steadily year on year and worked within boundaries that do not stress or exceed our limits.
Our team has grown, our customer base has grown and most importantly, our reputation has grown! The majority of our new customers come through referrals from exiting and ex-customers, OT's, Doctors etc etc, who recognise the high standard of care and support Bluebird Care Edinburgh delivers on a consistent basis.
We aim to provide you with the same standard of care that we would expect for our own families and friends. This means valuing each person's unique qualities and seeing them as an individual, and not as a list of care needs.

We work alongside families and individuals to tailor our services to help our customers stay in control of their own care for as long as they are able to. Delivering the very best homecare is our passion, and we strive to achieve this every day.
Annually inspected by the Care Inspectorate we regularly rate as 5 Very Good / or 6 Excellent for the quality of our services. We are also regarded as one of the top 20 best homecare providers in Scotland by homecare.co.uk on an annual basis.

Nationally, Bluebird Care Edinburgh were recognised as the 'Care at Home Provider of the Year' at the Scottish Care Awards 2017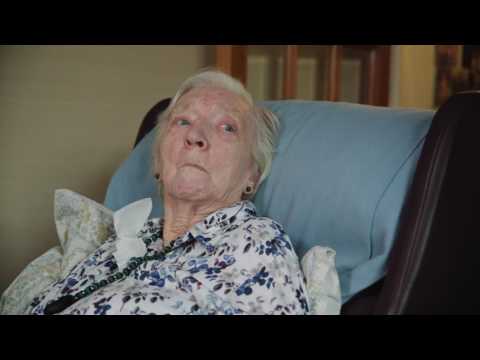 Bluebird Care was a godsend when they started with my aunt during the first lockdown in 2020. They have provided excellent service and excellent carers with some going above and beyond the call of duty for my aunt. The openPASS app was a great communication link to keep up to date with the day-to-day care notes. Having been through some difficult and challenging times, Bluebird did their utmost to keep us informed and to seek alternative solutions with staff shortages due to the Pandemic. Sadly my aunt now needs a nursing care home solution as staying at home is no longer possible for her.
I would have no hesitation in recommending Bluebird Care to anyone looking for a private care at home solution.