About us
We believe that care matters and we are committed to providing the highest quality home care so that our customers can remain in their own homes.
Bluebird Care Edinburgh were the first Scottish franchise and were officially opened on 8th August 2008 and since that day forward, we have shown steady growth year on year. Our team has grown, our customer base has grown and most importantly, our reputation has grown! The vast majority of our new customers come through referrals from exiting and ex-customers, OT's, Doctors etc etc, who recognise the high standard of care and support Bluebird Care Edinburgh delivers on a consistent basis.
What makes our homecare services different is that we put you first. We aim to provide you with the same standard of care that we would expect for our own families. This means valuing each person's unique qualities and seeing them as an individual, and not as a list of care needs.

We work alongside families and individuals to tailor our services to help our customers stay in control of their own care for as long as they are able to. Delivering the very best homecare is our passion, and we strive to achieve this every day.
Annually inspected by the Care Inspectorate we regularly rate as Very Good/Excellent for the qaulity of our service.

Bluebird Care Edinburgh recently won the Care at Home Provider of the Year at the Scottish Care Awards 2017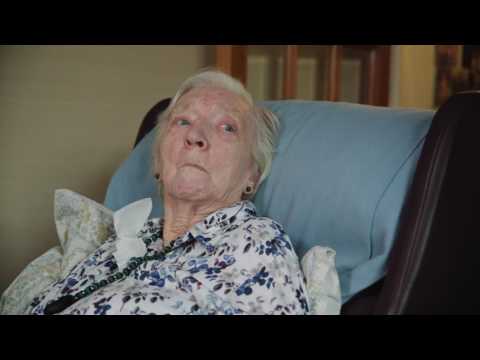 My 94-year-old mum lives on her own and her successful independent lifestyle is due, in no small measure, to the care, support and TLC provided by her two Bluebird Carers who visit three times a week. The carers are extremely professional but also personable and friendly and Mum really looks forward to their visits.
C H