About us
We believe that care matters and we are committed to providing the highest quality home care so that our customers can remain in their own homes.
The Glasgow South office is owned and operated by Jane & John Perry who also run the very successful Edinburgh franchise; they combine their knowledge gained over 7 years working in the care sector, to deliver the type of service that you want, a service that they themselves would demand for their own family and friends.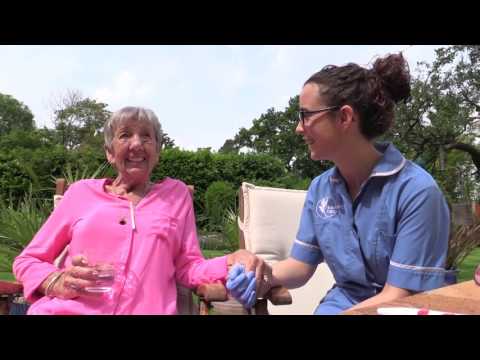 What makes our services different is that we put you first. We aim to provide you with the same standard of care that we would expect for our own families. This means valuing each person's unique qualities and seeing them as an individual, and not as a list of care needs.
We work alongside families and individuals to tailor our services to help our customers stay in control of their own care for as long as they are able to. Delivering the very best is our passion, and we strive to achieve this every day.

If you or a loved one is looking for Care at Home, we would be delighted to hear from you; We offer a no obligation service, where we can help and advise you on the next step.
We look forward to being of service to you!

Scottish Care Awards 2017 - Care at Home Provider of the Year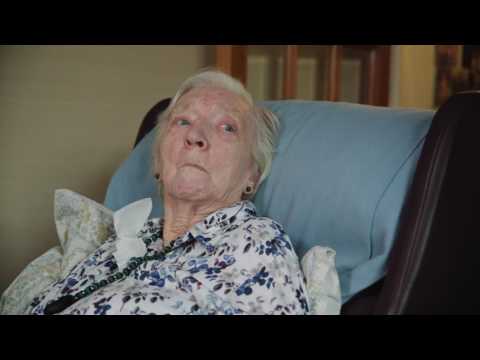 Cannot recommend highly enough as Mum's two carers have been absolute lifesavers. We lost Dad this year and her carer was in attendance the day he passed away and was wonderful. Since then, both carers have been as much support as family and I don't know what we would have done without them. They manage to cheer Mum up and keep her safe. They offered the same amount of care and kindness to dad also.
C Mc.