Testimonials & case studies

At Bluebird Care Eastbourne & Wealden we offer a personal, professional service to you and your family. We are determined to deliver the best possible care for every single person and are delighted when we receive positive feedback from our customers, their families and friends.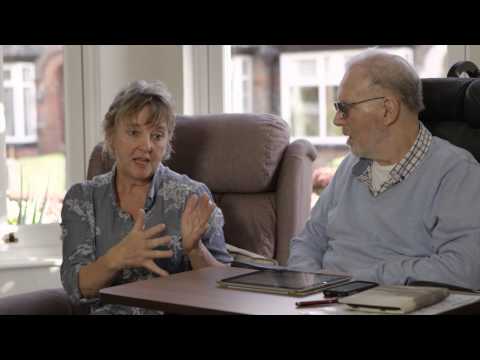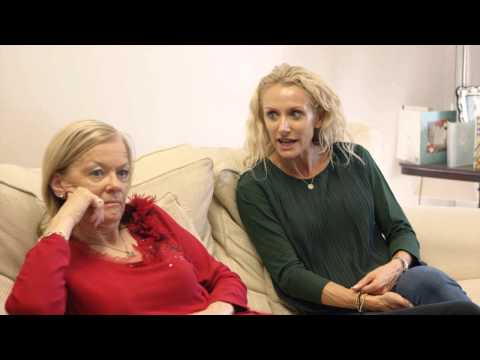 Please read on to learn what people have to say about us.
Showing results 1 - 8 (of 10)
We were very content with the standard of care and general demeanour of all the carers who helped my parents. Please give my thanks to the flexible and considerate way Bluebird Care responded to our needs.

We want you to know that your help has been valued and appreciated by all the family.

I would like to thank the carers who were all delightful, it was wonderful having them calling daily to assist with my recovery and all of them were so kind, caring and bright and cheerful.

We would like to thank everyone for the love, care and support shown to us over the last few months from the Bluebird Care carers.

I have always valued Bluebird Care's daily visits, but the comfort and support I receive made me realise what Bluebird Care means.

The carers have all been kind and helpful and the standard of care has been very good. The carer is excellent, never seems in a hurry yet always keeps to the time, always pleasant and efficient. She is a naturally caring person. As you know I am a trained nurse myself so see the service from a professional point of view as well.

Please thank the staff for the excellent level of care that they are giving to my mother, it is much appreciated.