Testimonials & case studies

At Bluebird Care Eastbourne & Wealden we offer a personal, professional service to you and your family. We are determined to deliver the best possible care for every single person and are delighted when we receive positive feedback from our customers, their families and friends.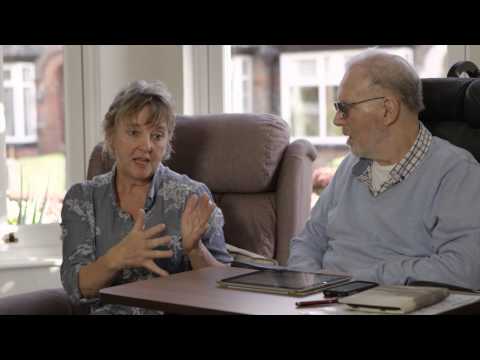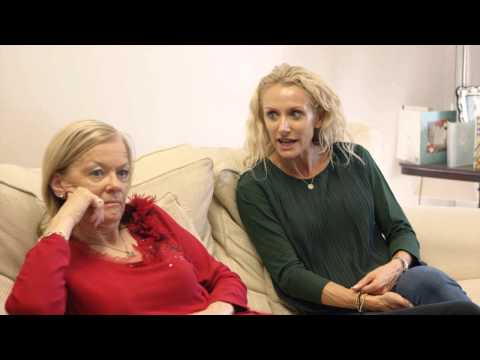 Please read on to learn what people have to say about us.
Showing results 9 - 10 (of 10)
Thank you Bluebird Care for 21 months of kind, considerate, high quality and well managed live-in care (24/7) that kept both of my parents with severe dementia happy together in their own home, thus avoiding the alternative of placement into separate residential nursing homes.

Bluebird Care Eastbourne & Wealden made it possible for my parents to stay in their own home for several years. Both of my parents had complex needs including hoisting, catheter care and stoma care. The carers dealt efficiently and professionally with my parents needs and always treated my parents with respect and kindness allowing my parents to keep their dignity in this difficult time of life. I live over 350 miles from Eastbourne and visited as often as I could, but I could return home with peace of mind, knowing my parents were in good hands and if any problem were to arise V and her team would deal with it. On several occasions in the last year when my mum was unwell, extra care was sent out immediately when requested.

One of the things I most appreciated about Bluebird Care was the two way communication. If I was concerned about anything I could phone and equally if Bluebird were concerned they phoned me or my brother. I felt we were all working together with my parents' best interests at heart.

When I think back over the 5 years of care we as a family received from Bluebird, it was of a very high standard indeed. I am extremely grateful to V and all the carers for helping my mum and dad stay at home for so long. Sadly my father has now passed away and my mother has recently moved into a nursing home near me as she now requires 24 hour "nursing".

I would recommend Bluebird Care to anyone seeking care in their own home.