How to Arrange Care at Home with us
How to Arrange Care at Home with us
Contact the Bluebird Care Camden & Hampstead office on 020 3893 2458 or camden@bluebirdcare.co.uk so that you can speak to our customer care team and have an initial chat.
If we are to visit you at home and carry out our free care assessment we would then produce a comprehensive 'Care Plan', which details exactly what we have agreed upon after going through the intricacies of what the highest quality and safest care looks like, specifically for you. This then becomes the work list for each day. Click here for details of the care services we can provide.
Our experience tells us that people's care needs very often change. We therefore understand that care may need reviewing from time to time. This is why we carry out reviews on a regular basis and why we are pleased to hear from members of the immediate family or your support network about effective methods for delivering the care service for their relative, love one or friend.
We provide support and care to people across our local community from 1-hour visits to 24-hour support.
Our Short Film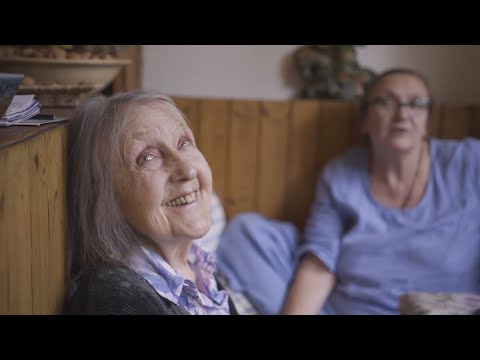 How to find the right care for you or your relative
1. Find your local office
Bluebird Care delivers care from locally based offices, find yours to start your care journey today.
2. Get in touch with us
Fill in our call back form or give us a call to find out how we can help you.
3. Assessment
We'll come out to you to find out what you or your loved one needs to help stay independent at home.
4. Care team chosen & care starts
You'll be cared for by our specially trained team to support you to remain at home for as long as possible.