Alice Mackay's Carer Focus
Every month we will be focusing on one of our wonderful carers so that they can share their thoughts, feelings, and experience of working with Bluebird care Welwyn and Hatfield.
This month we got the chance to sit down with Alice Mackay one of our newest carer to discuss her time sofa with Bluebird Care. Alice had never done care before and had decided she wanted a change in career and came to work for Bluebird care.
"I definitely recommend trying it I find it really rewarding you go home that day and feel like you've really helped someone that day and achieved something".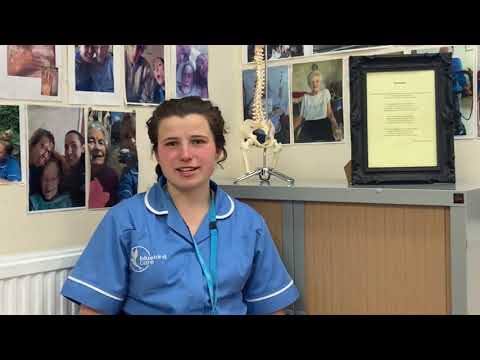 We would like to thank Alice for spending her time with us this month to express her time with us.
We love spending the one-to-one time with our carers to hear about the difference they are making to our customers lives.