We have put together a short video to recognise the importance of carers and say thank you to those who do an incredible job.
Today marks the first day of Carers Week, which is a week that aims to raise awareness of the many people who provide support to loved ones, family and friends.

Our staff often work alongside carers, who make a big sacrifice in the support they provide and are incredibly dedicated to their role.

This short video outlines some important and significant fats about carers and aims to say thank you to them for the job that they do.

Did you know that:
1 in 8 adults (6.5m people) are carers.
6,000 people every day take on a new caring role.
1.3m people provide over 50 hours of care each week.
Carers save the economy £132bn every year. That is around £19,336 per carer.
Watch our video here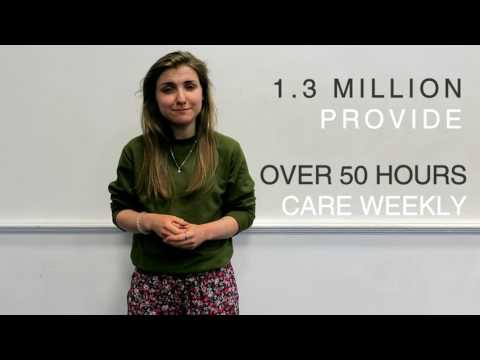 You can get involved by visiting carersweek.org and pledging your support.