From the first day we opened our business to serve our community, our customers have been at the heart of everything we do. Our team at Bluebird Care Bristol aims to deliver a homecare service that we would be happy for our family and loved ones to receive, and we aim to support our customers to maintain their independence and lifestyle by providing the highest quality of homecare.
At Bluebird Care Bristol, we offer a personal and professional homecare and support service. We provide the very best possible care and are committed to building a relationship that you can trust.
We have revolutionised the way that high quality, bespoke care is delivered in Bristol and the surrounding areas, not only to older people but also to those with specialist care needs, young adults and their families.
We are committed to ensuring people have the option to receive high quality care in their own homes, without the strain and upheaval of leaving home to receive their care.
We believe care matters. Bluebird Care UK began as a small family business dedicated to providing high quality homecare services.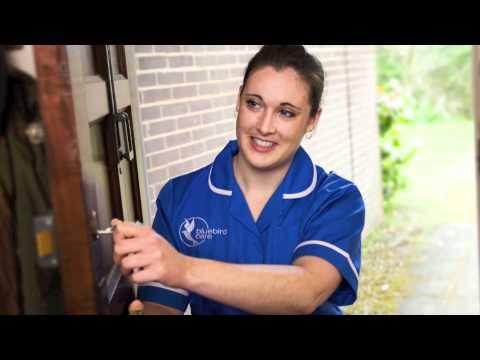 Today we have grown to be the market leader across the UK. Our commitment to delivering the services you want, how you want them, in the comfort of your own home is stronger now than ever.
What makes our homecare services different? Simply, that we put you, the customer first. Our aim is to provide the standard of care that we would want for our own families. This means valuing the unique qualities of each customer and seeing the whole person, not just a list of care needs.
Our services are flexible and respond to your changing priorities and needs. We work together with families to keep our customers in control of their own care as far as they are able. That's why we always listen carefully to what you tell us about how you want to receive your care and support.
We keep in regular contact, so that you soon get to know the team at your local Bluebird Care UK office. Building a relationship that you can trust and rely upon is central to how we manage our business.
We are also members of the United Kingdom Home Care Association, the organisation that helps home care agencies to achieve high standards of care and support.