Assisted living in Birmingham
If you are concerned about a loved one who may need some "extra care" you may be considering assisted living facilities as an alternative to residential care in a care home or nursing home.
It can be a daunting task when starting to consider options for care which may include assisted living homes, nursing homes or home care services.
Here is a guide to help you if you are considering assisted living services.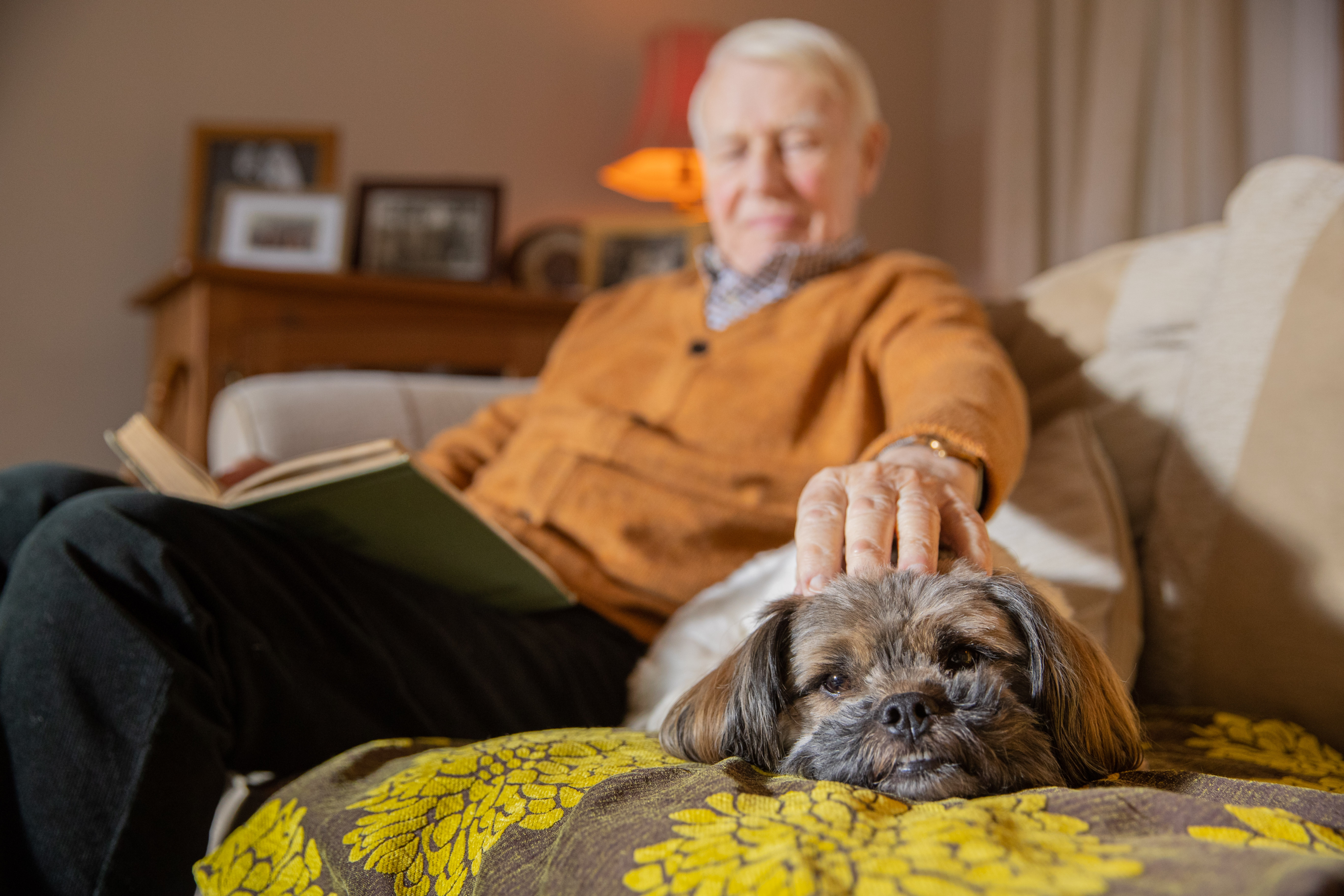 Firstly, what is assisted living?
Assisted living facilities offer care levels midway between sheltered housing and residential care.
While sheltered housing provides older people with personal care and support in daily living tasks, it does not offer round-the-clock care. Residential care, on the other hand, caters to individuals requiring 24/7 care and support to live life to the fullest.
Just like care homes, assisted living facilities provide round-the-clock support for daily personal care, like bathing, dressing, and medicine management, but with the added benefit of living independently in a self contained flat versus suites within a care home.
These 24-hour extra-care facilities are subject to the same regulations as care homes, governed by the Care Quality Commission (CQC).
Conversely, sheltered housing, although similarly designed for independent living, falls outside the purview of CQC regulations.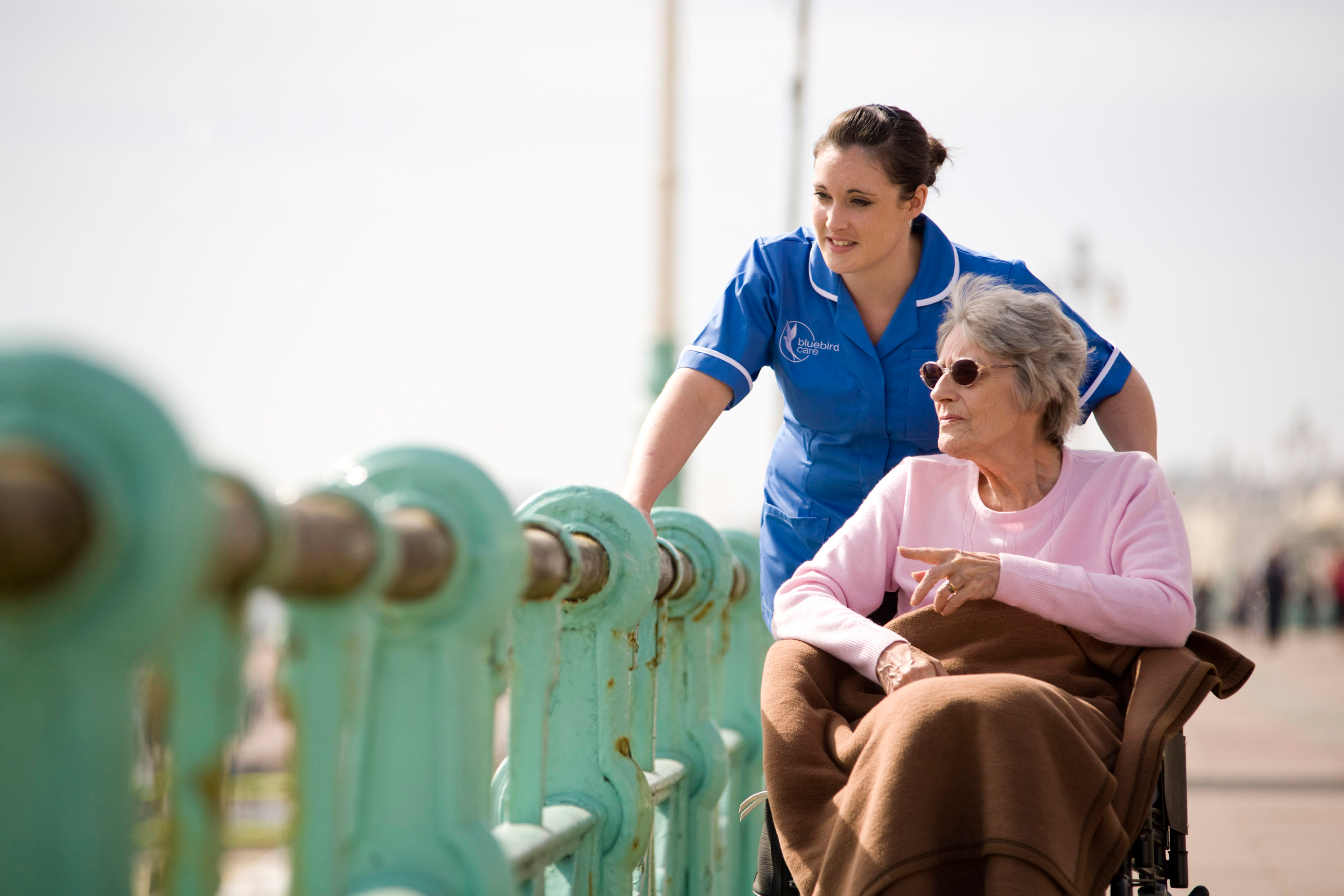 What does assisted living offer?
The services provided by assisted living facilities vary greatly from site to site.
Generally, these assisted living providers offer individuals a self-contained flat that can be rented or bought.
As assisted living facility may have a care partner in place if you or a loved one needs care, although they should allow you the flexibility to choose a care provider of your choice.
While living independently, individuals may enjoy social activities and common areas to socialise.
There may also be onsite facilities such as: a shop to buy groceries and basic essentials; leisure facilities such as a gym; communal areas to socialise with other residents; amongst many other additional services offered to allow you or a loved one to live independently for longer with the benefit of having your own front door!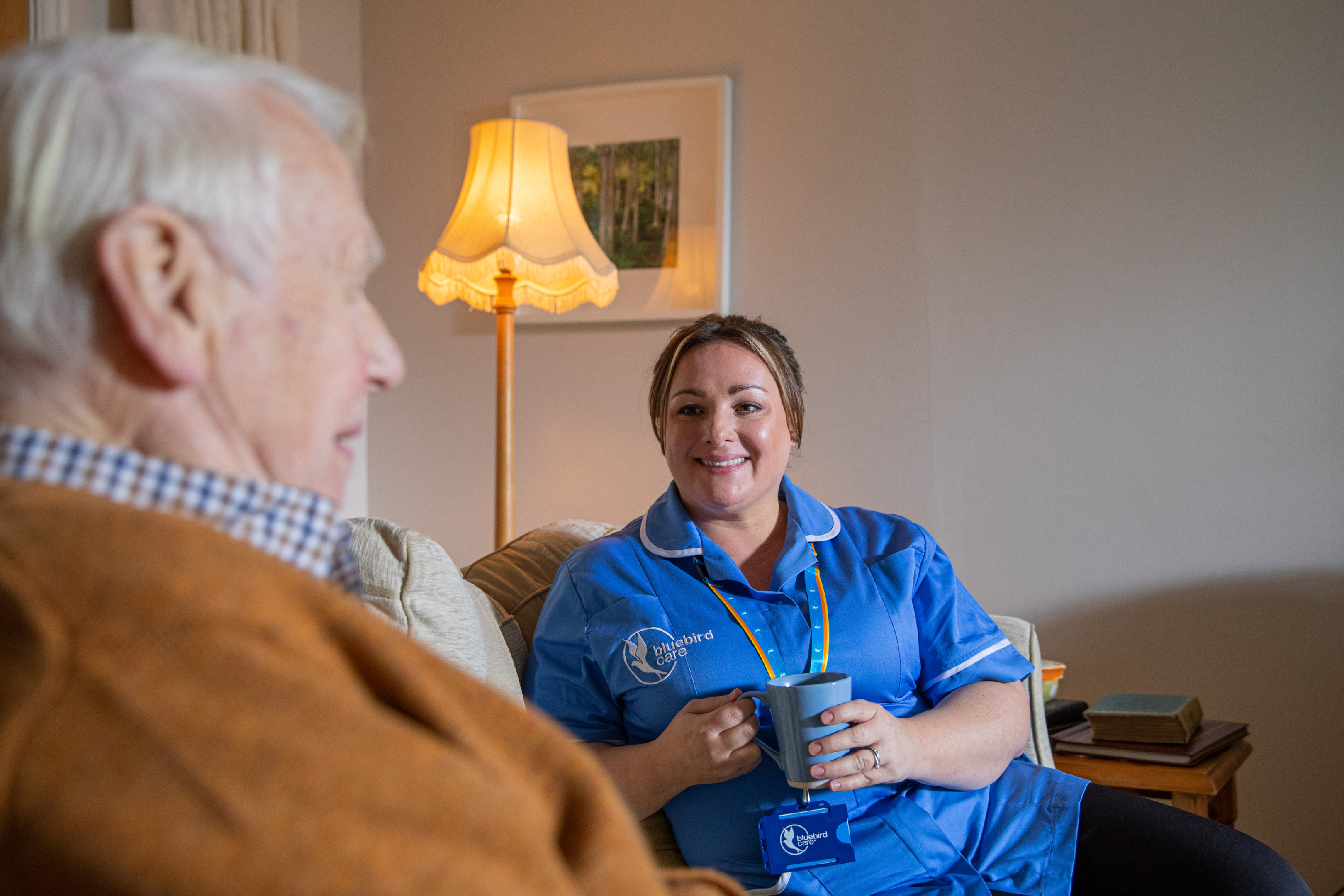 How much does assisted living cost?
The cost of assisted living differs depending on whether one rents or purchases accommodation, which scheme suits one's needs, the required level of care and preferred location.
Since services vary significantly by location and unique requirements, it's impossible to estimate costs for any individual, but typically these costs are less than residential care.
Ongoing charges will apply for the support and care provided, as well as a standard service fee to maintain and manage the scheme.
If renting, rent is payable. If the property is bought on a leasehold basis (common for housing intended as assisted living residence for seniors), ground rent applies.
In addition, you're responsible for covering council tax, water rates, and energy expenses. If water usage or fuel consumption is for communal areas, some charges may be included in your service fee.
For example, this may apply to water used in a shared laundry facility or fuel used to light and heat communal spaces like a lounge or hallway.
If you're renting, Housing Benefit can provide assistance with your rent and/or service charges. If you own your home, Pension Credit may be a potential option for help.
Help with council tax and the cost of care and support may be available through the local authority.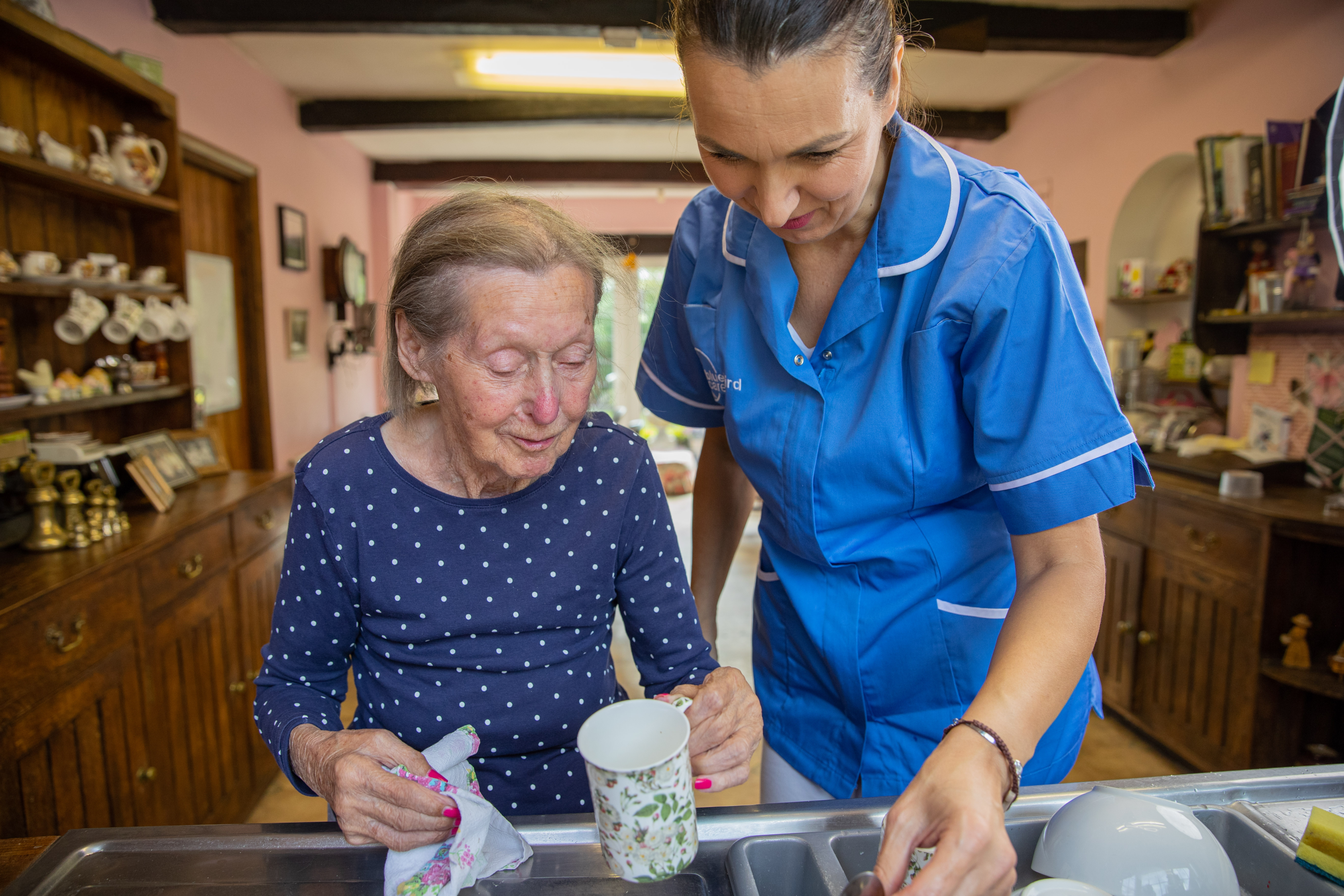 How are assisted living facilities managed?
Common features of most assisted living housing facilities include:
help from an on site scheme manager and on site support staff

24 hour emergency help through and alarm system to maintain a safe environment

social activities arranged for the community

a minimum age for residents, typically 55 or 60 years old

self contained flats to allow you to remain independent living for longer
Unlike sheltered housing, assisted living housing is regulated by the Care Quality Commission (CQC). They inspect the facilities and provide ratings.
Bluebird Care Birmingham West supporting you with assisted living
Bluebird Care Birmingham West provides comprehensive care for assisted living, offering both visiting and live-in options that cater to complex conditions like physical and mental disabilities as well as respite care and dementia.
We can also provide nursing care for more complex conditions.
With our visiting care plan starting at just 45 minutes per week, you'll receive regular home care that fits your schedule and individual needs.
Our expert team of carers can assist with house cleaning, cooking healthy meals and laundry, ensuring that you receive the support you need to help you with your day to day tasks and household chores.
If you require assistance with personal care, mobility, continence care, medication, overnight and support services, or want to access local community resources, we are here to help.
Our services cater to your complex needs, and we ensure you receive the care you deserve.
With our 24/7 companionship and care services, our live-in carers will support and assist you every step of the way, providing you and your loved ones with peace of mind and security in the comfort of your own home.
Does Bluebird Care Birmingham West have any assisted living facilities?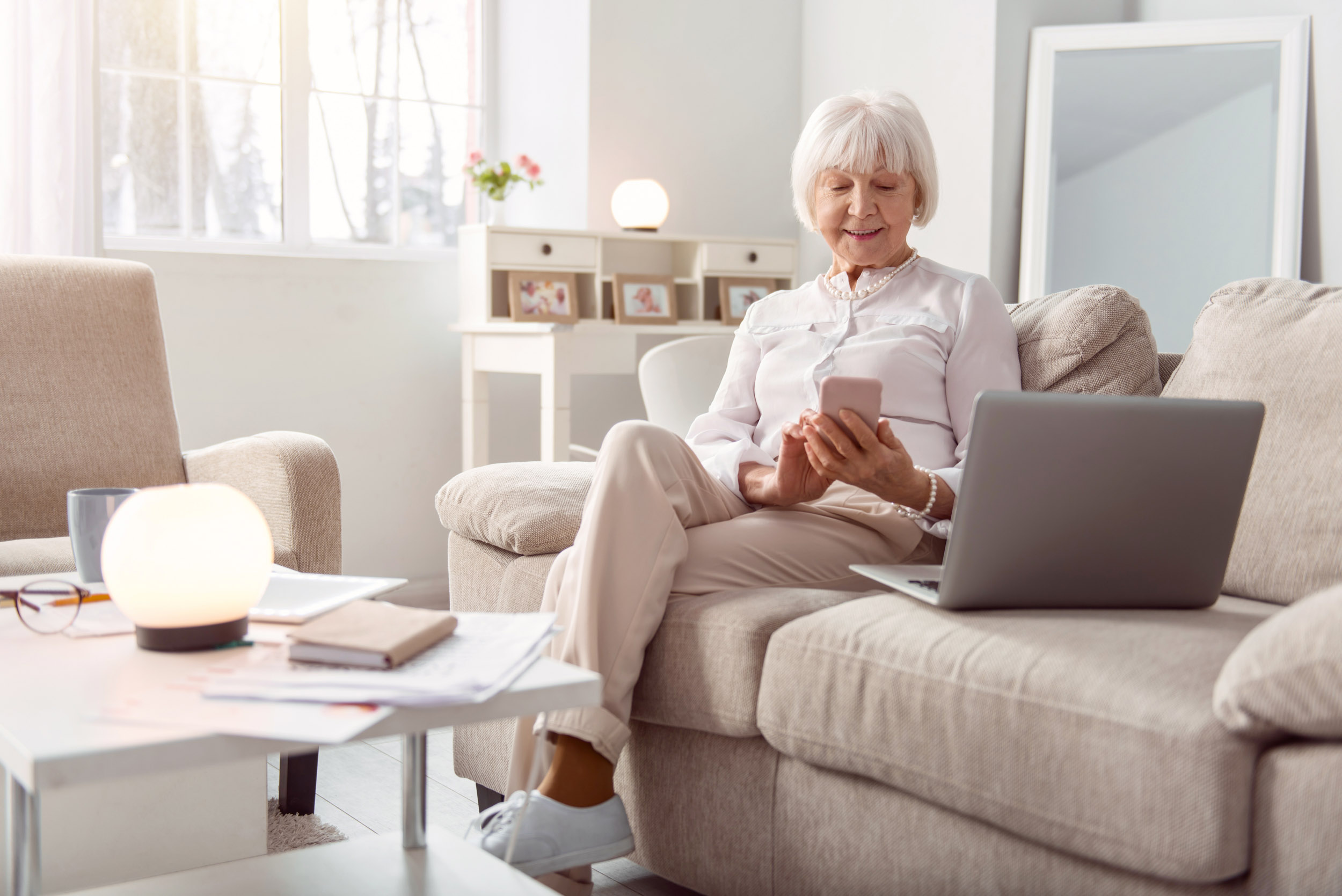 Bluebird Care Birmingham West is a domiciliary care (also known as home care) provider, who provide the highest quality of care to individuals in the comfort of their own home.
Although we do not own or manage any assisted living facilities, we do have a partnerships with The Shires in Moseley, as their trusted care provider of choice.
The Shires allows individuals to enjoy the freedom of independent living as part of a vibrant community purpose-built to help you or a loved one get the most from later life and retirement.
Experience luxury living in The Shires' 72 one and two bedroom apartments nestled in the picturesque communal gardens of Moseley, Birmingham - named 'The best urban place to live' by The Sunday Times.
For more information please visit their website: https://shires-moseley.co.uk/.
If you are considering independent living or assisted living housing let Bluebird Care Birmingham West help you today
Whether you are looking for care for you or a family member, reach out to use today at Bluebird Care Birmingham West by calling us on: 0121 803 6786 or emailing us at birminghamwest@bluebirdcare.co.uk.
We would be delighted to answer any questions you may have in relation to finding the right care, even to the detail of:
What are the care costs?

Who would pay my council tax to the local council?

Will my social worker be involved?

Will someone help me with taking medication?

What if I need medical attention?

Who takes care of the utility bills?

Is there a service charge?
How to find the right care for you or your relative
1. Find your local office
Bluebird Care delivers care from locally based offices, find yours to start your care journey today.
2. Get in touch with us
Fill in our call back form or give us a call to find out how we can help you.
3. Assessment
We'll come out to you to find out what you or your loved one needs to help stay independent at home.
4. Care team chosen & care starts
You'll be cared for by our specially trained team to support you to remain at home for as long as possible.