Customer & community events
Bluebird Care runs a number of events throughout the year for the benefit of our customers and for older members of the local communities we serve.
Combating loneliness and isolation is something that we at Bluebird Care feel extremely passionately about. We aim to limit loneliness in our community, as best as we can! Our Craft and Cuppa twice monthly sessions are a great way for people to meet up and have a good old natter over a cuppa.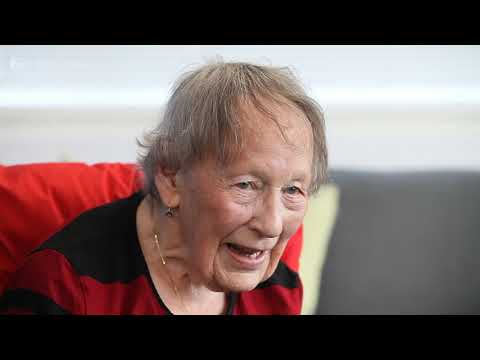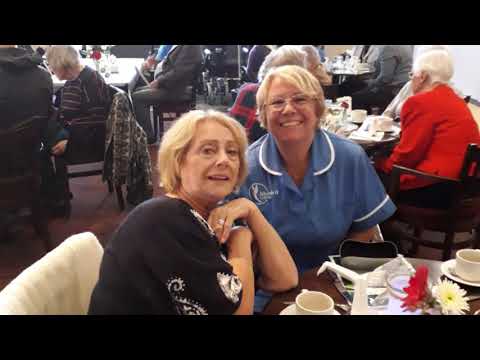 How to find the right care for you or your relative
1. Find your local office
Bluebird Care delivers care from locally based offices, find yours to start your care journey today.
2. Get in touch with us
Fill in our call back form or give us a call to find out how we can help you.
3. Assessment
We'll come out to you to find out what you or your loved one needs to help stay independent at home.
4. Care team chosen & care starts
You'll be cared for by our specially trained team to support you to remain at home for as long as possible.