Customer Reviews
We are determined to deliver the best possible care for every single person and are delighted when we receive positive feedback from our customers, their families and friends.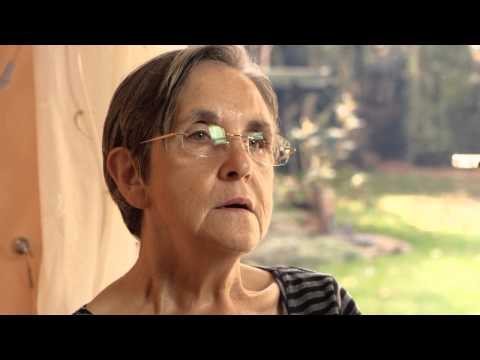 Please read on to learn what people have to say about us.
Showing results 1 - 6 (of 6)
A big thank you for the excellent care that she received during the time that she was with Bluebird. Also a special thank you to V who was with R when she passed away, the paramedics were full of praise of the actions she took at that time.
I would just like to take this opportunity to thank those of you who went 'that extra mile' and who contributed so much to making my Grandma's life more enjoyable in her later years. The fish and chip lunches from the local 'chippy', the rides out so she could have a change of scenery, the company, patience and friendship (that was probably hard won!) but most of all, the care and love she received, in sometimes, what must have been difficult circumstances.
Thank you so much! Keep up the good work, I will never forget you all.
Mum is currently in Hospital and it is unlikely that she will be returning to the property at any time in the near future. Could you please pass on my thanks to all of the carers who have looked after Mum and particularly to E for assisting with Mum when she found her after the fall last Friday. Thanks again for all your help.
Thank you for the care you have given to my Mother AW, during the last year of her life. A special thank you to C and her team of girls, past and present, for helping her to get up in the morning and to help her to bed at night. They even sometimes had time to talk to me, during their busy work schedule, which I very much appreciated. A very special thank you to everyone who came during the last few months before she died. Helping to keep her clean, dry and comfortable. I think in the end she had just had enough and passed away peacefully in her sleep. So once again a very big thank you for everything you have done for Mum. I am sure in her own quiet way she was grateful and sometimes even managed a smile. Keep up the good work, I will never forget you all.