From the first day we opened our business to serve our community, our customers have been at the heart of everything we do. Our team at Bluebird Care Hammersmith & Fulham aims to deliver a homecare service that we would be happy for our family and loved ones to receive, and we aim to support our customers to maintain their independence and lifestyle by providing the highest quality of homecare.
At Bluebird Care Hammersmith & Fulham we offer a personal and professional homecare and support service. We provide the very best possible care and are committed to building a relationship that you can trust.
We have revolutionised the way that high quality, bespoke care is delivered in Hammersmith & Fulham, not only to older people but also to those with specialist care needs, children and their families.
Bluebird Care Hammersmith & Fulham is committed to ensuring people have the option to receive high quality care in their own homes, without the strain and upheaval of leaving home to receive their care.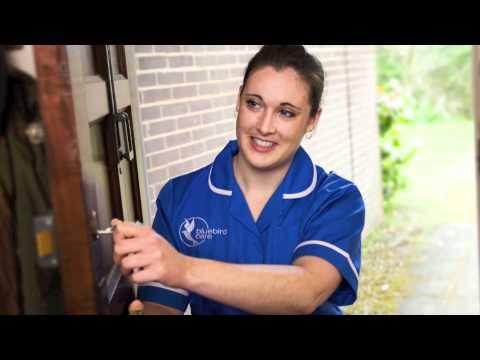 What We Do
When any of us are faced with a situation that any additional care is required, for either yourself, a
loved one or a friend – it is often thought that the stark choice is either to live self-sufficiently
(without help) in our own surroundings or 'go into a home'. Homecare from Bluebird Care is a
realistic alternative.
Here at Bluebird Care we offer our customers the opportunity to stay at home, which means they
are in familiar surroundings with friends and relatives around them. No upheaval, no stress and no
trouble associated with having to move into a care home. Our care workers can provide support and
assistance which enable you to continue with simple pleasures such as a walk, going to the shops, or
just spending time in the garden, but most importantly allowing you to live in the home you love.