Bluebird Wirral on Youtube
Our Care Services Director, Steve Jaques, has just released a video introduction to the services offered by Bluebird Care on The Wirral.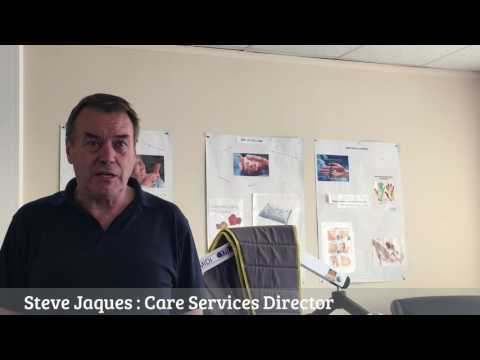 Please contact us directly on 0151 647 8676 to find out more about the Bluebird Wirral team and how we can help you or your family members enjoy life in their own home with the help of our caring, professional care staff.
If you're interested in a career with us then please call 0151 665 0147
Do checkout our
informational videos
and on our
Youtube Channel
too!