About us
We believe that care matters and we are committed to providing the highest quality home care so that our customers can remain in their own homes.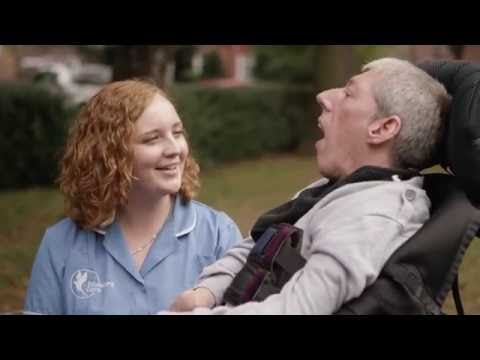 Bluebird Care provide high quality homecare, night care and live-in care services as an alternative to the stress and upheaval of moving into a residential care home.
We support people to maintain their independence and provide the same high level of care that we'd expect for our own family.
Serving Stamford & Rutland, since 2011, serving customers in the local community, before broadening our service to customers in Peterborough & Oundle in 2013, as a family run, award winning care provider we strive to make the difference very day.
What makes us different is that we put you first. We work alongside families and individuals to tailor our services to help our customers stay in control of their own care for as long as they are able to. Delivering the very best homecare is our passion, and we strive to achieve this every day.
We have revolutionised the way that high quality, bespoke care is delivered. This is not just to older people, but also to those with specialist care needs. We have also placed great focus on supporting our customers' families, who often have to endure challenging circumstances.
We work with you to tailor our services so that the customer stays in control of their own care. We value each person's unique qualities and see them as an individual, not as a checklistlist of care requirements.
"I just wanted to take this opportunity to thank you and your team. My mum was in a care home for coming upto 3yrs after suffering a major stroke.
It's been a long journey for her through covid (having no visitors) and then losing her husband 8mths ago of 52yrs.
But she never gave up hope of coming home 😊
About 2months ago through discussion s with various people it was felt that Mum was in a position to come home with support.
From the first visit you made to Rose in the Carehome you made her so relaxed with it all happening.
The move was made a lot smoother with all your input and support leading to her moving in.
Mum has now been back home about 10days and the support from your caring team has been exceptional.(please pass that onto the carers) Myself and my Sister would like to thank you all making the move happen.
Thankyou"
Mr and Mrs W