About us
We believe that quality of care matters and we are committed to providing the highest quality home care and live in care in Leeds, so our customers can remain living in their own homes.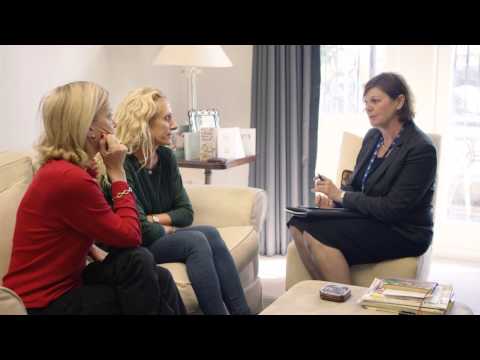 What makes Bluebird Care Leeds North different to other home care companies?
We put you first at all times - Our customers stay in control of their own care service. We aim to provide the standard of care that we would expect from our own families. This means valuing each person's unique qualities, promoting their abilities and seeing each person as an individual, not as a list of care needs. We help our customers keep doing what they wish to and can provide just the right amount of care and support for each individual.
We do what we say we will - This of course should be a given, however sadly this is not always the case in some social care services. At Bluebird Care Leeds North we always check that we can provide what our customers ask for before we agree to a new or increase package of care. Our customers trust us to be honest and keep to our word and these values are embedded in our team culture in Leeds and role modelled by our leadership team.
We use leading technology to enhance the safety of our service to you. We review how our care is being to delivered to our customers in real time, have a clear oversight to ensure tasks are being completed as directed by our customers and the duration of our visits are in line with our customer's requests. Our health and wellbeing service also assists us in responding promptly to any health concerns our customer may experience. We can liaise with GP's and other health professionals to assist our customers to access prompt treatment and avoid admission to hospital where possible. Find out more about our Health and Wellbeing Check service here.
We work alongside individuals and their families to tailor our services to help our customers stay in control of their own care for as long as they are able to. We also support our customers to make plans so their wishes are respected and followed if a time comes when they are no longer able to make decisions about some aspects of their lives. Delivering the very best home care and live in care is our passion, we love what we do and we strive to achieve excellence in care every day.
How can I find out what others think about Bluebird Care Leeds North?
We appreciate that when sourcing care and support for a loved one, you'd be wise to do your homework and check out other people's experiences of our services, we encourage you to do this.
We warmly invite you to check out our verified reviews across various trusted sites including www.homecare.co.uk, Working Feedback, Google Reviews and of course by reading our latest CQC report from our last inspection.