About us
We believe that care matters and we are committed to providing the highest quality home care so that our customers can remain in their own homes.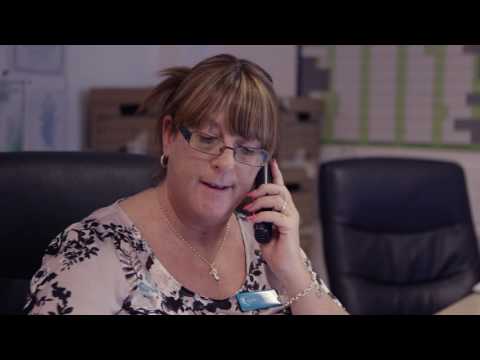 Here at Bluebird Care (Hounslow & Chiswick) we strive to over exceed expectations of our customers and as such we ensure that we employ the very best team of amazing care workers who all live by the ethos of the Bluebird Care values. We constantly aim for exceptional customer service, and we hope you agree. Our constant benchmark when recruiting carers is whether or not we would allow them to care for our own loved ones.

If the answer is a unanimous 'yes', then these and only these are the care workers that will be looking after you, our customers. All our care workers are very well looked after so that they are happy in what they do and as such this happiness is then passed on to our customers. We also provide in-house training and further qualifications to all our staff and believe that staff retention is key in ensuring quality service and standards.