At Bluebird Care Camden & Hampstead we think is very important to be informed about what we can do in order to improve the wellbeing of people living with Dementia.
Listening to, and enjoying music, is a universal experience.
It reflects and directs our mood, and now innovative and more convenient ways of delivering content makes it easier to listen to music and fully enjoy it.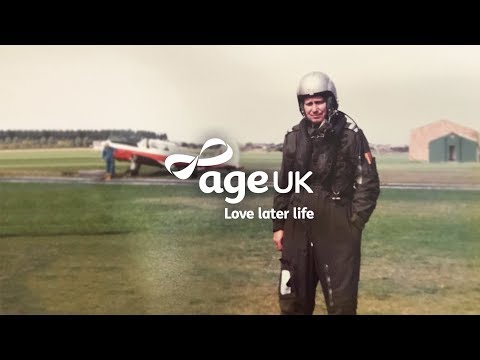 There are three main ways in which
people with dementia
their families and carers can enjoy and benefit from music.
The first, and potentially the most important, is that listening to music provides a ready resource for enjoyment and entertainment, especially when shared with families and loved ones in a shared experience.
Second, there are a number of initiatives specifically developing bespoke playlists for carers and loved ones for people with dementia. This can facilitate sharing and very positive interactions and there is increasing evidence that musical memory may be different to the kind of day-to-day memories that can be affected in dementia. There is some evidence that retaining memory for music enjoyed between the ages of 10 and 30 is much more enduring. Rekindling these can have a beneficial effect.
Thirdly, in terms of expert musicians, there are famous examples: Aaron Copland and Ravel who suffered from dementia and more recently Glenn Campbell, one of the world's most famous country and western singers, was able to perform relatively late into his illness.
Musical memory is a form of implicit memory, usually hardwired into the brain unless prone to the changes in the brain which usually herald dementia. There is evidence from scientific studies that listening to music lights up the brain in many places, reaching the parts that others can't. The recent All-Party Parliamentary Group on Arts, Health and Wellbeing (APPGAHW) showed the benefits of music.

To sum up, the power of music, especially singing, to unlock memories and kickstart the grey matter is an increasingly key feature of dementia care. It seems to reach parts of the damaged brain in ways other forms of communication cannot.


Source: NHS UK and Age UK

For more information about our Dementia care and Alzheimer support service, please contact our friendly team on 0207 4490557 or complete our contact us form and we will be in touch.