This is Carl's story - a three-part video case study with one of our incredible care assistants.
In part 1, Carl talks about life working for Bluebird Care and why he joined the care industry after serving for the British Army. He then talks about his experience as a male care assistant, and goes into more detail about his time in the army in part 2.
In the final part of the triology, Carl talks about his time with Tommy, who sadly passed away in 2021. Tommy was "like a little brother" and Carl regularly visits his grave to say hello. It's a great example of the incredible bonds our staff build with our customers.
Part 1 - Life with Bluebird Care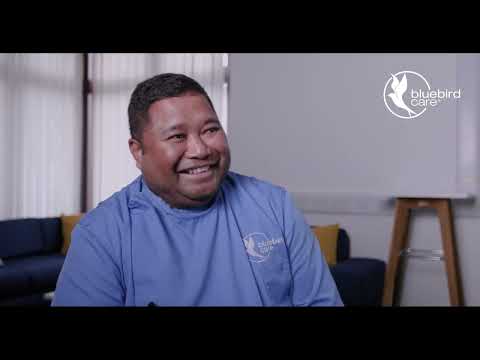 Part 2 - Why I came to care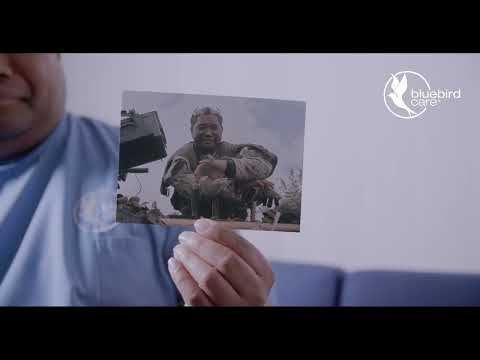 Part 3 - My time with Tommy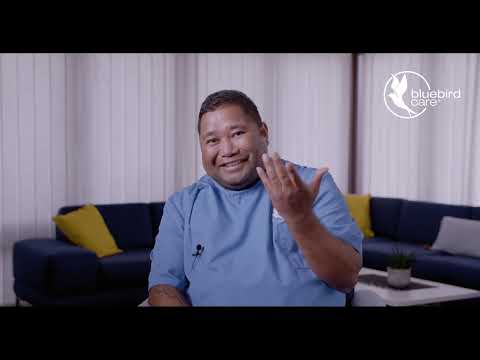 How to find the right care for you or your relative
1. Find your local office
Bluebird Care delivers care from locally based offices, find yours to start your care journey today.
2. Get in touch with us
Fill in our call back form or give us a call to find out how we can help you.
3. Assessment
We'll come out to you to find out what you or your loved one needs to help stay independent at home.
4. Care team chosen & care starts
You'll be cared for by our specially trained team to support you to remain at home for as long as possible.