Benefits of a Career with Bluebird Care
Being a part of our dedicated team is immensely rewarding, but also demands commitment and professionalism. Working with some of the most vulnerable members of society can give you enormous satisfaction and offers you an opportunity to make a real difference to someone's life. Working for Bluebird Care can be a vocation, not just a job.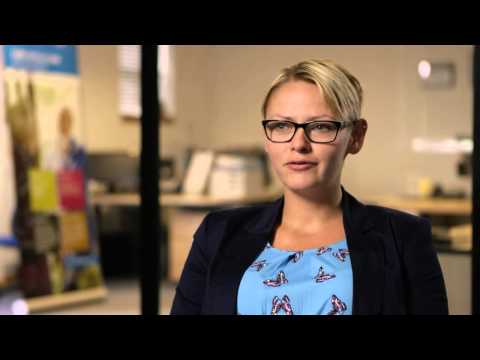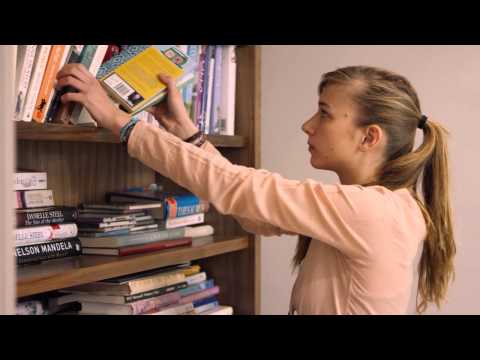 We are looking for people who are passionate about great care to join our team. If you share our commitment to providing the best possible home care services, we would love to hear from you.
All of our care assistants have the option of free travel, with Bluebird Care Westminster & City of London paying for employees pass passes.