Testimonials & case studies
At Bluebird Care Wandsworth we offer a personal, professional service to you and your family. We are determined to deliver the best possible care for every single person and are delighted when we receive positive feedback from our customers, their families and friends.
You can see a selection of our testimonials below:
In our most recent Customer Satisfaction Survey, 100% of customers said they'd recommend Bluebird Care Wandsworth to family and friends. Click here to read our full customer satisfaction report.
Showing results 1 - 8 (of 32)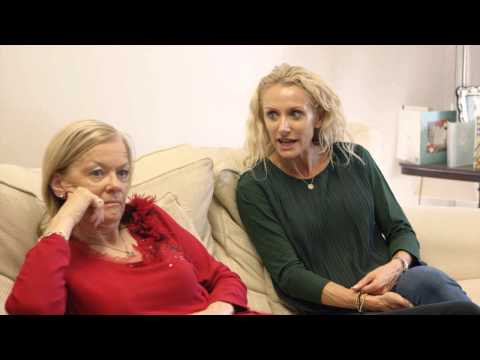 I think since Bluebird came on the scene you (Jean Brice) are more relaxed, happier, calmer and also well cared for.

I can't fault it really because everything that they said they would do, everything they promised, they have fulfilled.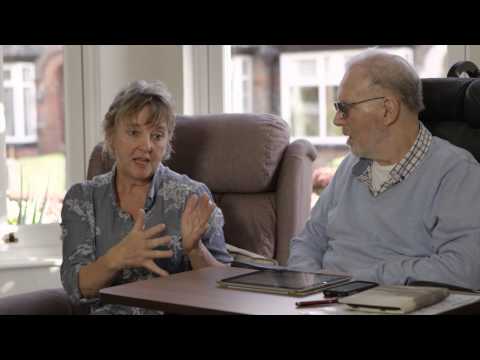 Alan's condition has deteriorated a lot so I need the physical help and some emotional help as well which they do provide.

Alan going into a nursing home was just not what we wanted...we wanted Alan to stay at home for as long as possible so having the package we've got works really well for us.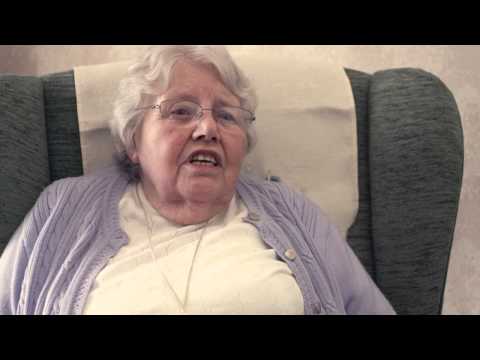 If you've got somebody coming in it makes a difference if you're on your own all the time ... If you don't see anyone you can have a bit of a lonely life.

It gives me peace of mind, I've got someone who I can rely on and this is the main thing.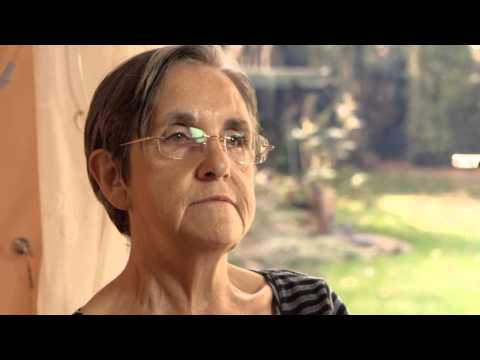 That's what I really like about them, it's a very personal service and I don't feel like on of a number with them. I'm me.

It's made it a lot easier and made me feel not so different from other people.
I just wanted to let you know that our wonderful live-in carer Malgorzata saved my Dad's life twice early yesterday morning.

Yesterday morning he suddenly got very sick with a temperature of 40.4 and stopped breathing. Malgorzata performed CPR on him and managed to get him breathing again. Then she had just enough time to phone me and ask me to phone the emergency services.

Unfortunately my Dad stopped breathing again and again Malgorzata swung into action with CPR and got him breathing with the help of emergency services who were talking to her on the phone.

We were incredibly lucky that an ambulance happened to be passing and was able to answer the call immediately.

My Dad is now recovering well in Charing Cross hospital after responding well to antibiotics.

I literally cannot thank Malgorzata enough for her quick thinking, her bravery and her ability to stay calm during a crisis. She was understandably upset by the whole incident. It must have been traumatic.

I just wanted to let you know how heroic she was as I'm sure she won't tell you
Because my mum has dementia, she can get very anxious when I'm not around but she was so happy with M, she absolutely loved her. M is efficient, professional, kind and warm. She responded to my mum in exactly the right way and made my mum feel really safe and that she had a friend which was wonderful.
Thank you for selecting Diana to help us. We are very happy indeed and grateful to Bluebird Care for providing such a brilliant service.