Digni-tea was a fun day fulled of home baked goods, where we told people why dignity is important to us. We also raised money for cancer research through our cancer research raffle.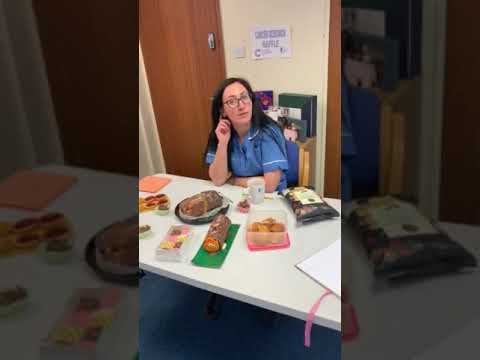 On the 8th February 2019 we held a Digni-tea to help spread awareness for dignity week. Members of staff baked some home goods to help support this day and to also raise money for cancer re-search by either donating money for the buns or buying raffle tickets.
Please watch the videos to see why dignity is important to our dignity champion carers Paige and Olita.