Testimonials & case studies
At Bluebird Care Wakefield we offer a personal, professional service to you and your family. We are determined to deliver the best possible care for every single person and are delighted when we receive positive feedback from our customers, their families and friends.
Please read on to learn what people have to say about us.
You can also read all our testimonials on WorkingFeedback.co.uk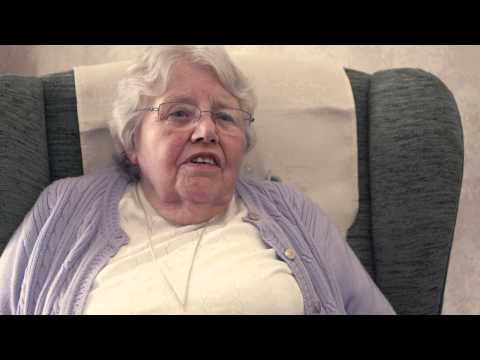 Showing results 1 - 8 (of 13)
I wanted to take the opportunity to email you regarding the care that your company is providing to my father and has been providing now for several months.
Both myself and the rest of my family have been amazed at the level of support that most of your employees are providing, including their promptness, attention to the clients personal care needs, professionalism and friendliness. They are a great asset to your company and it has been by far the best service that my father has received since he first required assistance with his personnel care.
Many thanks

Thank you so much for sending Dawn. She has been an enormous help and encouragement. I have enjoyed putting my home
Back to right after some neglect. Dawn is such a great worker, capable, encouraging and always cheery. God Bless you all,
"I would like to take this opportunity to thank you all for the effort and attention that you exercised to ensure my mother was safe and comfortable. Certainly, this often went beyond what had been originally contracted.
If there was a problem you always made contact and immediately made me aware of any care concerns that had manifested. This was much appreciated. I hope very much that I can find opportunities to publicise your services.
My family and I would like to say a big thank you to all the staff at Bluebird Care for looking after Mrs E P, with loving care and attention! Everybody has been very obliging to all our needs and Auntie's needs – nothing was ever too much trouble for you all. Narinder and girls – especially 'Rose' we would like to say a very, very, big thank you,
Thank you for all the care and help you have given to both my dad and myself. You have given my dad all the help he needed with the respect and dignity he deserved.
Ranjit is an excellent carer, she is very supportive and has the patience, sensitivity and humour needed in the caring profession and thankfully I have no concerns when she looks after my husband.

On behalf of the family I would like to thank you all most sincerely for the care and support your staff have given to mum and indeed the whole family over the past 18 months. All of the carers have been excellent in their approach.