About us
Bluebird Care Uxbridge, Ickenham & Hayes is a leading homecare and live in care agency.
What makes our homecare services different is that we put you first. We aim to provide you with the same standard of care that we would expect for our own families. This means valuing each person's unique qualities and seeing them as an individual, and not as a list of care needs.
We work alongside families and individuals to tailor our services to help our customers stay in control of their own care for as long as they are able to. Delivering the very best homecare is our passion, and we strive to achieve this every day.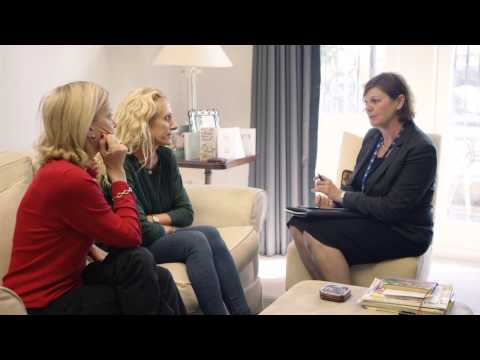 Our Services
Domiciliary care
Respite care
Reablement services
Live-in care
Dementia care
Alzheimer's disease care
End of life care
Learning disabilities care
Physical disabilities care
I would strongly recommend bluebird services to anyone putting a care package in place for a loved one. The team discussed my Aunt's needs with both her and us and swiftly allocated twice daily extended visits to support her in all her personal needs including medication, emotional support, showering, dressing and cooking meals. The staff were courteous and caring throughout and were able to adapt to my Aunt's changing needs over more than a year. The organisation of visits was excellent and Bluebird were so adaptable, fitting in hospital visits if required as well as social outings. In any crisis Bluebird were available and they went the extra mile to ensure my Aunt always had support. My Aunt entered hospital and unfortunately passed away but I want to send my heartfelt thanks to all of the team involved in her care. You enabled us to ensure that she could remain in her own home which was her greatest wish.
A.C