Testimonials & case studies
Showing results 1 - 8 (of 44)
Quick and easy to set up. Friendly and caring support with all tasks.
Nothing is too much trouble.
AG April 2021
We organised care for my sister through Bluebirds Swale as she was diagnosed with Alzheimer's and was struggling to cope. From the initial assessment to the actual care taking place, the helpfulness and understanding were excellent. The few days per week she spends with her designated carer has made a tremendous difference in her welfare and mental health caused by her Alzheimer's. Her carer is very well acquainted with what is needed when looking after a person who is suffering from this awful disease and I can't praise them high enough! I would certainly recommend Bluebirds to anyone who is in a similar position.
AC - April 2021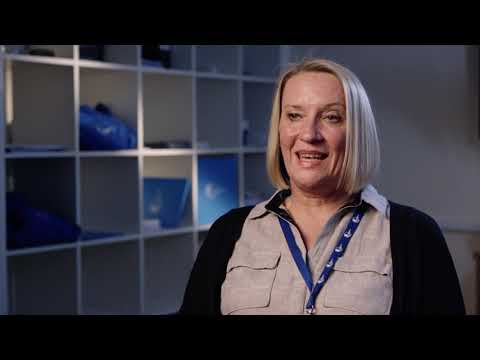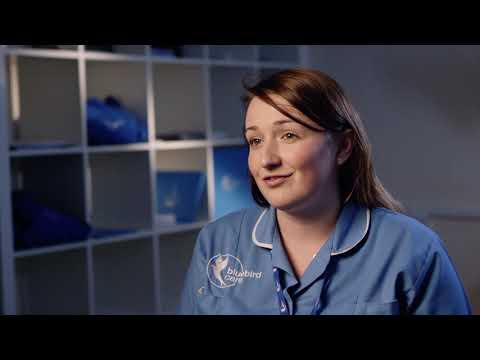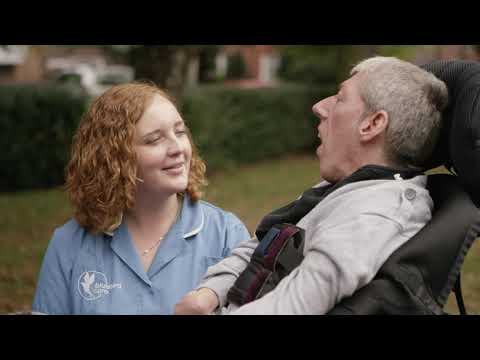 I wanted to say what a wonderful group of girls you have working for you, they are all so lovely and leave mum safe and happy, especially Amelia who goes that extra mile every time.
You are so lucky to have such a lovely team at Bluebird Care Swale
JL - March 2021
We didn't think Mum would take to having Carers in, but she looks forward to them coming and she is really enjoying it. She is so happy when they have been. They have some lovely conversations, and Mum loves to see them for a chat. Thank you
CS - November 2020