Testimonials & case studies
At Bluebird Care we offer a personal, professional service to you and your family. We're determined to deliver the best possible care for everybody and are delighted when we receive positive feedback.
"Just wanted to say a big thank you to the carer who provided care for my mother 18.11.20 at dinner time and tea time. She prepared a lovely healthy and nutritious meal at dinner time and she was so supportive both to my mother and other family members. Sometimes just listening is all that is needed and this carer certainly ranks highly in this skill. Thank you so much."
S Guthrie-Gower, Daughter of Home Care customer
"Bluebird has been the best caring service we have used. The staff are very professional, and provide compassionate and practical support to my parents and recently my father.
V King, Daughter of Home Care customer
"I can't thank Bluebird Care enough for the care they are providing for my Grandparents. The carers are friendly, respectful and so caring. They go above and beyond. I'm so glad that we chose them. They were great from the first visit we had but even more so during this difficult time when we can't be there as often. I love that they learnt my Granddad's routine and always made sure he has his cornet after his lunch. Little things like that make all the difference."
C Ball, Granddaughter of Home Care customers
"I feel the care provided for my husband has been excellent. All the carers have been sensitive to my husband's needs, skilled in handling skills when transferring him from wheelchair to bed and very useful to me by teaching me how to use hoists and suggesting how to cope with my husband's needs such as skincare. I find the carers are very supportive to me as my role is very stressful."
J Land, Wife of Home Care customers
"My mother is very old now and what local support friends she had have now their own health problems. She has been with Bluebird care for a number of years and their daily support has been essential. As I and her other family live hundreds of miles away we can only support her personally to a very limited extent. Bluebirds support to my mother in her increasing needs to visit hospital has been crucial."
L Noble, Son of Home Care customer

Read more of our Reviews from customers at homecare.co.uk.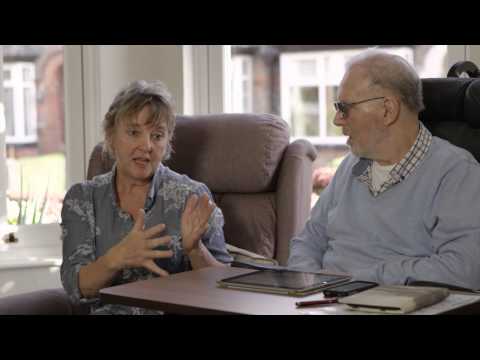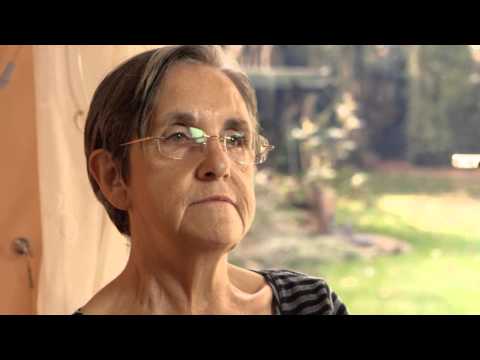 Please read on to learn what people have to say about us.