Benefits of a career with Bluebird Care
Being a part of our dedicated team is immensely rewarding, but also demands commitment and professionalism. Working with some of the most vulnerable members of society can give you enormous satisfaction and offers you an opportunity to make a real difference to someone's life. Working for Bluebird Care can be a vocation, not just a job.

Benefits of working with Bluebird Care Scarborough & Bridlington:
Remuneration above the National Living Wage
Generous mileage allowance
Training opportunities
Supportive and nurturing environment
Re-training and up-skilling
Comprehensive induction programme and ongoing supported development
Named supervisors who support with Care Certificate completion and developing you within your role
Opportunities for advancement, through the Career Journey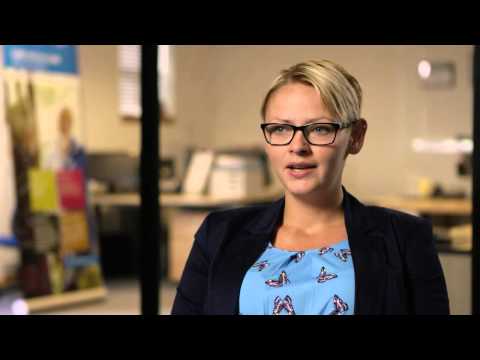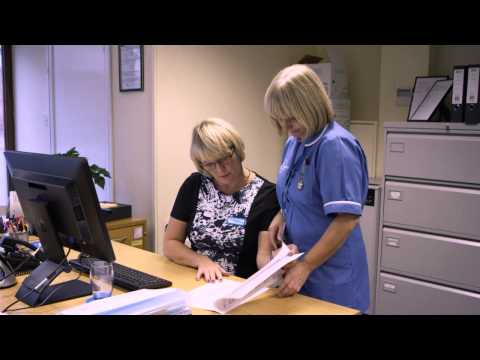 One of our care workers, Kym Burkett, said the below about her experience of working here at Bluebird Care Scarborough & Bridlington:
I started at Bluebird Care in November 2014, I hadn't worked in care before and it was my boyfriend who persuaded me to apply. I'm not a very confident person normally so I didn't know what to expect. Having been here just over a year I can honestly say it was the best decision I have ever made, I have made fantastic friends and the support that I provide for others makes me smile on a daily basis.   Yes some days are tough and there are ups and downs but knowing I have the support from the team both out working with me and in the office really helps, I know that I can go to them with anything and they will try and help me. I'm also now doing my NVQ level 2 in Health and Social Care which I wouldn't have done without being here and I've almost completed the Care Certificate, so I'm working and training constantly to help me be the best that I can be.
We are looking for people who are passionate about great care to join our team. If you share our commitment to providing the best possible home care services, we would love to hear from you. To find out more, view our vacancies page here.