Springhill Hospice Fundraiser
Charity Football Match in aid of Springhill Hospice
Charity Football Match in aid of Springhill Hospice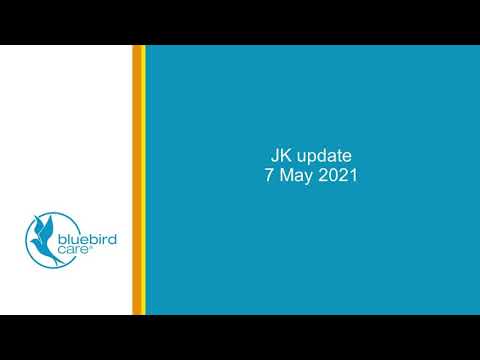 We are absolutely delighted to announce a new venue and date for the fundraising football match between
Rochdale Military Veterans AFC
and their
Oldham Athletic A.F.C.
counterparts.
The match will be held at Rochdale Mayfield ARLFC on 5 June with a kick off at 1500hrs. We are please to say that the social club is open afterwards and a number of local businesses have donated prizes and funds to support the inspirational and aspirational facility and organisation that is Springhill Hospice.
Young Jack Chadwick will be the mascot for the day after his amazing charity efforts for the SSAFA, the Armed Forces charity and will be joined by the Mayor of Rochdale at the event.
Our staff tickets will be paid for, providing they bring a partner who can pay for their own - the more the merrier. It would be great to see you there or if you would like to donate, please follow the link
https://gofund.me/6e532dd9 or if you would like to go directly to the Springhill Hospice site
https://springhill.org.uk/donate-to-us
Bluebird Care Rochdale are proud to be the main shirt sponsors for the Rochdale Military Veterans football team. As we hopefully move towards the new normal it is hoped this fixture gives some hope that football can continue to bring communities together, especially in support of the inspirational and aspirational Springhill Hospice.