A Christmas end of year message to you all, from our Bluebird Care Directors
As another year reaches the festive season...
It is always nice to reflect on the events and achievements of recent months. 2021 has been another rollercoaster year for the whole community and in particular Health and Social Care. Some type of normality has returned but we are still living in the shadow of Coronavirus, the vaccine rollout has been hugely successful and is without doubt, helping protect us all from further consequences.
We would like to add the thanks and recognition of the management and Directors of Bluebird Care for the amazing work all of you do. Many of you will be juggling your family, friends and other commitments. Thank you for putting the service at the heart of all you do, we are truly grateful. A HUGE thank you to all our amazing Bluebird Care 'home care carers' and 'live-in carers', for always going above and beyond their call of duty, dedication and loyalty to all our customers.
We are incredibly proud of how our care services have helped people, and the difference it makes to the lives of many vulnerable individuals. We would like to thank you all for your ongoing hard work and commitment and wish all our Bluebird Care family, including customers, employees and all their loved ones, a very Merry Christmas and a happy and healthy 2022.
Tracey and Kevin McCormack
Directors
Please click on the YouTube link below to view some of our memories over the last 12 months.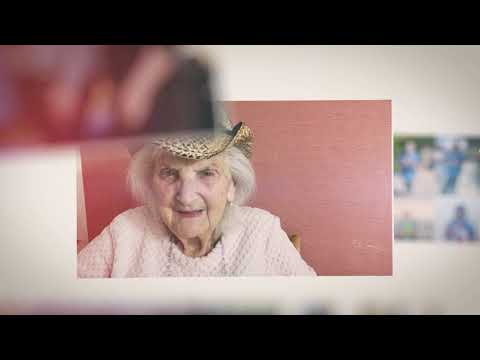 New Career in Care - come and join us in 2022, have you seen our pay rates?