About us
We believe that care matters and we are committed to providing the highest quality home care so that our customers can remain in their own homes.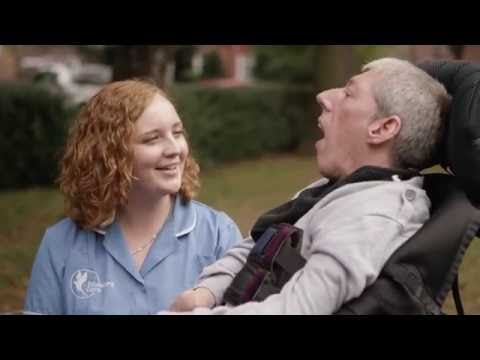 What makes our homecare services different is that we put you first. We aim to provide you with the same standard of care that we would expect for our own families. This means valuing each person's unique qualities and seeing them as an individual, and not as a list of care needs.
We work alongside families and individuals to tailor our services to help our customers stay in control of their own care for as long as they are able to. Delivering the very best homecare is our passion, and we strive to achieve this every day.

At the annual Bluebird Care gala dinner in October 2016, Bluebird Care Peterborough and Oundle were named National Franchisee of the Year 2016. In qualifying for the award, Bluebird Care Peterborough and Oundle were submitted to a strict selection process, and chosen as the national winner from 18 regional nominees. ​You can read the full news story on our recent award here.

If you've got somebody coming in it makes a difference if you're on your own all the time ... If you don't see anyone you can have a bit of a lonely life.

It gives me peace of mind, I've got someone who I can rely on and this is the main thing.
Beryl Trim