Testimonials & case studies
Showing results 1 - 8 (of 9)
As you may be aware, Mum returned home yesterday after a short stay in hospital. I just wanted to take this opportunity to let you know how much we all appreciate the amazing work Sona does looking after Mum. The care is really marvellous, Sona knows Mum so well and will always suggest ways we can make Mum more comfortable. Her cooking is amazing and will always tempt Mum to eat - for example when Mum got home last night she didn't feel hungry, but Sona had made mushroom soup (homemade - not from a can) and so Mum was tempted to eat, finished her entire bowl and felt much better for it. Mum has limited mobility and Sona has worked out that a bit longer in a warm shower really makes a difference to how Mum moves for the day so the shower time has become a really enjoyable ritual for Mum - Sona always takes extra care to make sure the water is the right temperature and the bathroom heater is switched on to warm the room before she gets Mum ready - this extra attention to detail makes a massive difference.
You probably know all about the excellent care Sona provides as I know she has to record her day in great detail, but what I think may be missed in the paperwork is the companionship aspect. Sona will often sit down in the evening and watch TV with Mum. Mum really values Sona's company in the evenings and it makes such an enormous different to her. Sona knows us all well and will chat to Mum about the extended family. Mum also enjoys hearing about Sona's family and what her daughters and parents are doing. The friendship aspect and the positive impact it has on Mum's mental health is just as important as the physical care but it probably isn't recorded in the notes in any way and therefore I just wanted to take the time to tell you just how amazing we think Sona is and how lucky we feel to have her in our lives.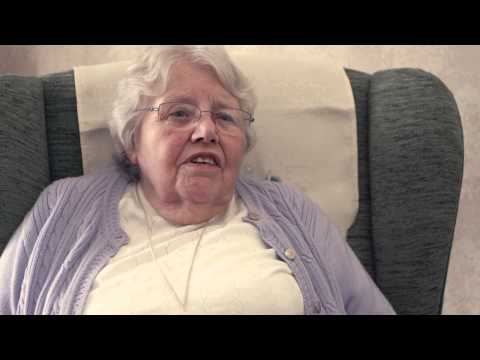 My mum's care worker was lovely. He made mum very comfortable in her last few days and made her smile
I am really happy with Bluebird Care. The care workers that are giving my husband care are very hands-on
I would like to thank all of you over the years of helping look after mum, she had been with you since 2013 and in that time we have had a number of very good, nice care workers.
Many unfortunately who are no longer with you but in more recent times she has been very fortunate to have the care she received from care workers who were lovely.
The care provided is very good quality
The care workers are always punctual, polite, caring and friendly
Would you please convey to your staff who have cared for my wife over the last six years, my grateful thanks for all their care and attention. We have received the best of help throughout.
With all good wishes.