COVID-19 Update
In the face of the Coronavirus epidemic Bluebird Care Newmarket, Fenland, King's Lynn & West Norfolk is here to help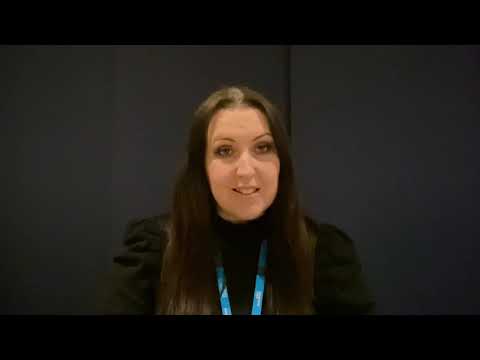 In these days of uncertainty, Bluebird Care Newmarket, Fenland, King's Lynn & West Norfolk is here to provide support to our valued customers.
Following advice from the Government, we are closely monitoring the situation and updating our protocols as the situation evolves. We'll be regularly updating this page with useful information, and updates on our response to the virus.
Of course, if you would like more information, or if you have any concerns about your care, please do give us a call at our care hub on 01353 883333.
What we're doing to protect our staff…
As part of our high standard of training requirements, our teams are already trained in infection prevention and control.
We have also taken a number of further vital steps to protect our staff and our customers, including:
Made sanitising hand gel available to staff free of charge as a further precaution
Ordered additional provisions of gloves and aprons
Provided full guidance to all staff about the virus and the importance of hand washing
We are offering our health and wellbeing checks free of charge to all our team members. Whilst this is by no means a specific test for Covid-19, it does check all the vital signs and will offer further reassurance
How to find the right care for you or your relative
1. Find your local office
Bluebird Care delivers care from locally based offices, find yours to start your care journey today.
2. Get in touch with us
Fill in our call back form or give us a call to find out how we can help you.
3. Assessment
We'll come out to you to find out what you or your loved one needs to help stay independent at home.
4. Care team chosen & care starts
You'll be cared for by our specially trained team to support you to remain at home for as long as possible.