Testimonials & case studies
At Bluebird Care Newcastle we offer a personal, professional service to you and your family. We are determined to deliver the best possible care for every single person and are delighted when we receive positive feedback from our customers, their families and friends.​

Read more of our Reviews from customers at homecare.co.uk.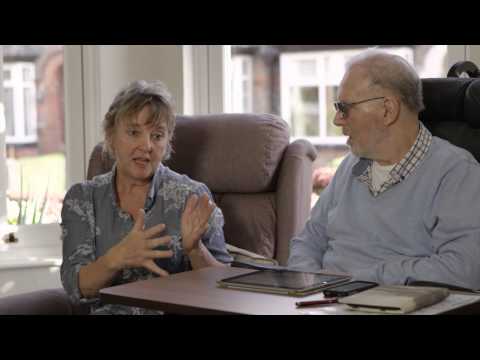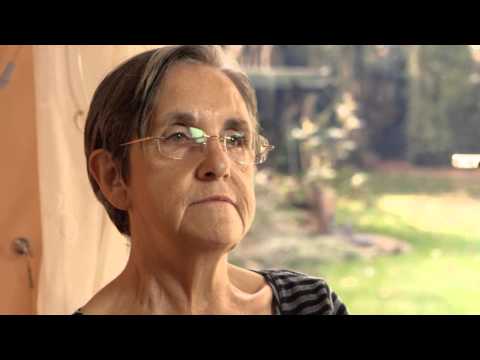 Please read on to learn what people have to say about us.