Testimonials & case studies
At Bluebird Care Newcastle we offer a personal, professional service to you and your family. We are determined to deliver the best possible care for every single person and are delighted when we receive positive feedback from our customers, their families and friends.​
"We have employed Bluebird carers for the past few months and are very impressed with the caliber of staff. Without fail they have all been friendly, caring, compassionate and skilled and we would highly recommend the service to other users"
J Parker, Daughter in law of Home Care customer
"The care my Dad was given in his final days was first-rate! The Bluebirds treat him with dignity and respect throughout and were very considerate of his wishes. The girls really made an effort to talk to us on a very personal level. They couldn't have done more to make my Dad's final days as comfortable as possible whilst offering support to myself and my Mam as well."
K Hurst, Daughter of Home Care customer
"Bluebird carers go in to supplement her pre-existing care. Bluebird are cheerful, thoughtful with chatter and laughter when they are there. They enable the regular team of carers to continue to have a more companionable, day-to-day relationship with Dorothy as bluebird staff take on her personal and beautifying care. Bluebird carers arrive on time are pleasant, smart, treat her personally and always let her know which carer will be coming the next day. You can tell they have been professionally well trained and appreciate their contribution to the family team. They have given us a sense of continuity and relief that they are doing the right thing at the moment. She also stated that 'on behalf of our family team, thank you for your warm and immediate response to my email 4 weeks ago and for the support you and the agency is providing."
D Merriott, Sister of Home Care customer
Read more of our Reviews from customers at homecare.co.uk.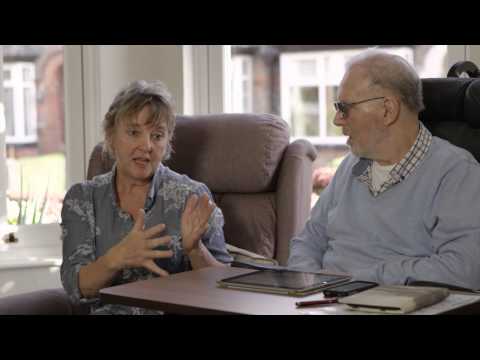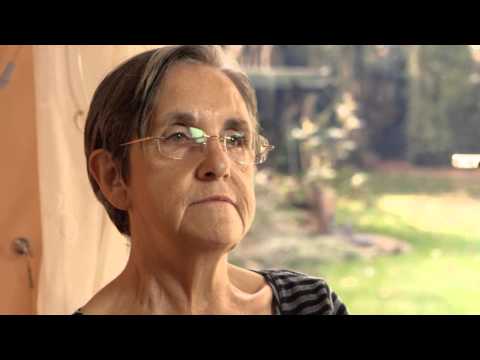 Please read on to learn what people have to say about us.