Home care and Live-in Care services in Seaford
Seaford is a vibrant traditional seaside town. It has an uncommercialised beach and iconic views from Seaford Head across to the Seven Sisters and Coastguard Cottages. The town itself is flanked by the South Downs. Its golf course is some 300 feet above sea level, with far reaching views towards Newhaven. The town has a great community, with: Town Crier, Choral Society and Sailing and Yacht Club.
Quality Home Care and Live-in Care in Seaford
Bluebird Care is the ONLY home and live-in care provider based in the area with two offices rated as OUSTANDING in the Effective standard. An OUTSTANDING rating in the Effective care standard means that the CQC defines our service as " By effective, we mean that people's care, treatment and support achieves good outcomes, promotes a good quality of life and is based on the best available evidence".
You can read both our reports online at:
Lewes District:
https://www.cqc.org.uk/location/1-259041152
Brighton & Hove:
https://www.cqc.org.uk/location/1-6399735770
Our Care at Home services are flexible and respond to your changing priorities and needs. We help you to stay in control of your own care as far as you are able. We are proud to serve our local community and keep people living happily and safely in the comfort of their own home.
Some of the services we provide:
Domiciliary Care
Dementia Care
Alzheimer's Care
Companisonship Care
Live-in Care
Neurological Conditions Care
Physical Disabilities Care
Respite Care
Reablement Services
If you would like to find out more about our services please give our friendly team a call on 01273 022055 'Option 2'.​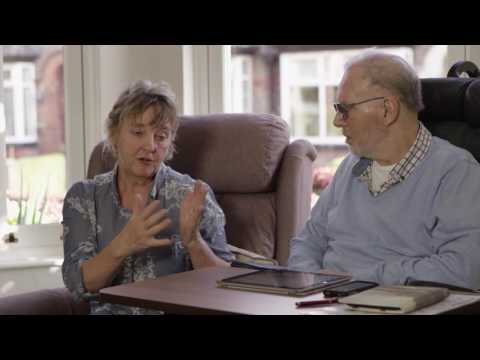 What our customers say
How to find the right care for you or your relative
1. Find your local office
Bluebird Care delivers care from locally based offices, find yours to start your care journey today.
2. Get in touch with us
Fill in our call back form or give us a call to find out how we can help you.
3. Assessment
We'll come out to you to find out what you or your loved one needs to help stay independent at home.
4. Care team chosen & care starts
You'll be cared for by our specially trained team to support you to remain at home for as long as possible.