Testimonials & case studies
At Bluebird Care Lewes we offer a personal, professional service to you and your family. We are determined to deliver the best possible care for every single person and are delighted when we receive positive feedback from our customers, their families and friends.
Read more of our Reviews from customers at homecare.co.uk
Please read on to learn what people have to say about us.
Showing results 1 - 8 (of 33)
Can you pass on my thanks to all the lovely BlueBirds that have kept my sister 'S' well hydrated in this very warm weather. Making sure she has lovely cold drinks all the time or a flask of tea if that is what she wants. So important so I really appreciate this.
I would like to thank you and all who work at Bluebird Care for all your care and help to L and also to me during the time we needed help so much. All the carers who came to L were much appreciated. It was good that he received all this support and caring, and he was very grateful. I was grateful also for the assistance I received when I telephoned needing extra help, which happened many times. Apologies that this letter has taken so long. Life is very busy at the moment. I wish you all the very best for the future.
I would just like to thank you and all of your carers, especially N and L for all the hard work and care they showed Dad whilst looking after him, it really is appreciated by myself and M and even though he didn't always show it, I know he enjoyed their visits as well.
Thanks again for everything you all did for him.
Please do thank H for getting mom to The Stroke Club. I know mom needs gentle coaxing and H was brilliant.
As a former client and former HCP I was very impressed. I was a little anxious at first, but you both put me at ease and I felt S had very good communications skills even when we were in different rooms.
I have been out to see P and he and his wife are full of praise for the carer that you sent out to them. They cannot speak more highly of her, they report she is attentive, caring, very professional, punctual and has a good sense of humour too. Also I just had a call from J who is also full of praise for the carer you sent out to her the other day.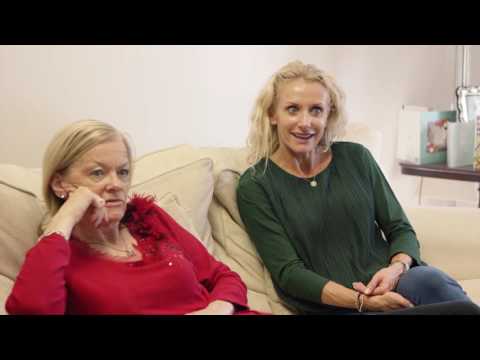 As a family we can not thank you enough for all the wonderful care and compassion and patience you all gave. You all helped to enable us to keep our dear Mother at home – that means everything to us… Thank you each and everyone of you at Bluebird.