You can view our latest CQC reports below.

We have a superb team at Bluebird Care (Lewes District, Brighton & Hove) and are very proud to be a regulated provider of care with associated inspection outcomes and reports, these are shown below.
Bluebird Care Lewes District CQC Report: 13th November 2019
Bluebird Care Brighton & Hove CQC Report: 12th March 2020
WHO IS THE CQC?
CQC, short for Care Quality Commission, is the independent regulator of health and social care services in England.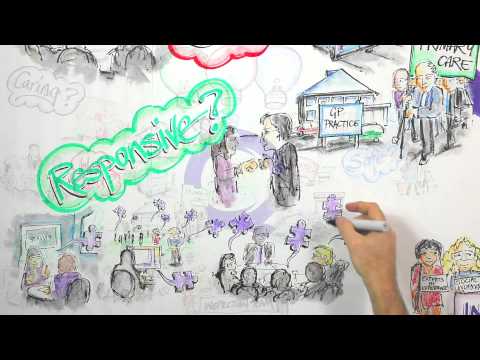 Not all care is regulated in this way, only providers of care who employ their staff are subject to this level of scrutiny; a check which adds value to the care you receive and is the safest way to source care.

All care providers who choose to be regulated in this way are accountable and transparent. The manner in which they conduct their business and care activity is evaluated and scored by the regulator accordingly.

When selecting a quality home care provider for a loved one, friend or acquaintance, look out for the CQC logo.