Home and Live-in care in Kingsclere
Providing high quality home care and live-in care support across Kingsclere, in the comfort of your own home.
Kingsclere is a large village and civil parish in Hampshire, England. Kingsclere can trace back its history to a place identified as belonging to King Alfred in his will between 872 and 888, the 'clere' possibly meaning 'bright' or 'clearing'.
Bluebird Care is the ONLY home and live-in care provider based in Kingsclere with an OUSTANDING rating in the Well-led standard. An OUTSTANDING rating in the Well-led care standard means that the CQC defines our service as "There are key characteristics that make the leadership of the service exceptional and distinctive. The leadership, governance and culture are used to drive and improve high quality, person-centre care."You can read our whole report online at https://www.cqc.org.uk/location/1-456059553.
Our services are flexible and respond to your changing priorities and needs. We help you to stay in control of your own care as far as you are able. That's why we always listen carefully to what you tell us about how you want to receive your care and support.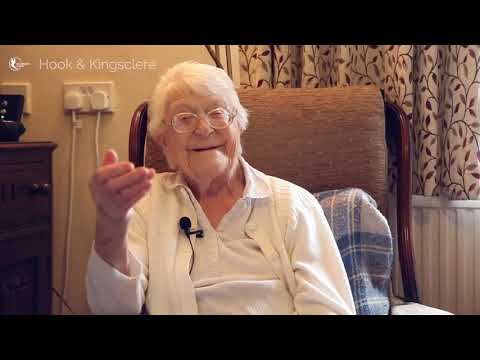 Areas we cover: Kingsclere, Highclere, Burghclere, Overton & the surrounding villages
Home care & support
We keep you in control and provide you with the home care services and support you want, where and when you want it. It's your life and your care, so it must be your way.
Specialist care
Some conditions require specialist care services. At Bluebird Care we understand that when people have special needs due to an illness or injury, they may need extra care and support.
To find out how we can support you or your loved one, get in touch with our friendly team today:
How to find the right care for you or your relative
1. Find your local office
Bluebird Care delivers care from locally based offices, find yours to start your care journey today.
2. Get in touch with us
Fill in our call back form or give us a call to find out how we can help you.
3. Assessment
We'll come out to you to find out what you or your loved one needs to help stay independent at home.
4. Care team chosen & care starts
You'll be cared for by our specially trained team to support you to remain at home for as long as possible.