Testimonials & case studies
Showing results 1 - 8 (of 9)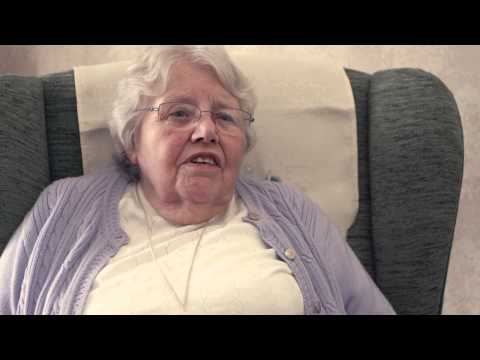 My mum's care worker was lovely. He made mum very comfortable in her last few days and made her smile
I am really happy with Bluebird Care. The care workers that are giving my husband care are very hands-on
The care provided is very good quality
The care workers are always punctual, polite, caring and friendly
You have some great staff working for you. We were called to a customer's home, and Lorna Lawley and Florentina Grosu were present. Your staff did everything they could have to help the customer, and they were fantastic and a real pleasure to work with.

Would you please convey to your staff who have cared for my wife over the last six years, my grateful thanks for all their care and attention. We have received the best of help throughout.
With all good wishes.
I would like to thank all of you over the years of helping look after mum, she had been with you since 2013 and in that time we have had a number of very good, nice care workers.
Many unfortunately who are no longer with you but in more recent times she has been very fortunate to have the care she received from care workers who were lovely.