Testimonials & case studies
Showing results 1 - 8 (of 10)
I would strongly recommend bluebird services to anyone putting a care package in place for a loved one. The team discussed my Aunt's needs with both her and us and swiftly allocated twice daily extended visits to support her in all her personal needs including medication, emotional support, showering, dressing and cooking meals. The staff were courteous and caring throughout and were able to adapt to my Aunt's changing needs over more than a year. The organisation of visits was excellent and Bluebird were so adaptable, fitting in hospital visits if required as well as social outings. In any crisis Bluebird were available and they went the extra mile to ensure my Aunt always had support. My Aunt entered hospital and unfortunately passed away but I want to send my heartfelt thanks to all of the team involved in her care. You enabled us to ensure that she could remain in her own home which was her greatest wish.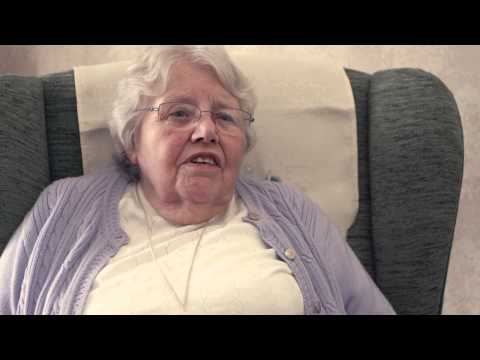 My mum's care worker was lovely. He made mum very comfortable in her last few days and made her smile
I am really happy with Bluebird Care. The care workers that are giving my husband care are very hands-on
The care provided is very good quality
The care workers are always punctual, polite, caring and friendly
You have some great staff working for you. We were called to a customer's home, and Lorna Lawley and Florentina Grosu were present. Your staff did everything they could have to help the customer, and they were fantastic and a real pleasure to work with.

Would you please convey to your staff who have cared for my wife over the last six years, my grateful thanks for all their care and attention. We have received the best of help throughout.
With all good wishes.