About us
Bluebird Care Havering is a leading homecare and live in care agency.
What makes our homecare services different is that we put you first. We aim to provide you with the same standard of care that we would expect for our own families. This means valuing each person's unique qualities and seeing them as an individual, and not as a list of care needs.
We work alongside families and individuals to tailor our services to help our customers stay in control of their own care for as long as they are able to. Delivering the very best homecare is our passion, and we strive to achieve this every day.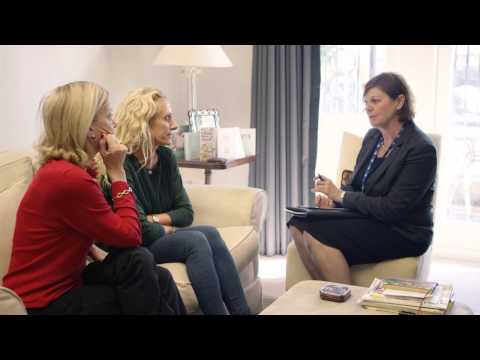 "We have been using Bluebird Care for @ 10 months now. The office staff listen and help, taking on board issues that may crop up, and then importantly the carers who come on a daily basis and help everyone on the team. We are fortunate in having a main carer so there is consistency and means my Dad who needs the care knows his carer and can make a connection and bond, ultimately helping both of them.

For me the most important person is my Dad who is 90 years old, virtually blind, hard of hearing, almost immobile, good care is paramount as it gives him the dignity to continue living in the home he knows and has lived in for 65 years! Thank you Bluebird. "
K.C