About us
Bluebird Care Havering is a leading homecare and live in care agency.
What makes our homecare services different is that we put you first. We aim to provide you with the same standard of care that we would expect for our own families. This means valuing each person's unique qualities and seeing them as an individual, and not as a list of care needs.
We work alongside families and individuals to tailor our services to help our customers stay in control of their own care for as long as they are able to. Delivering the very best homecare is our passion, and we strive to achieve this every day.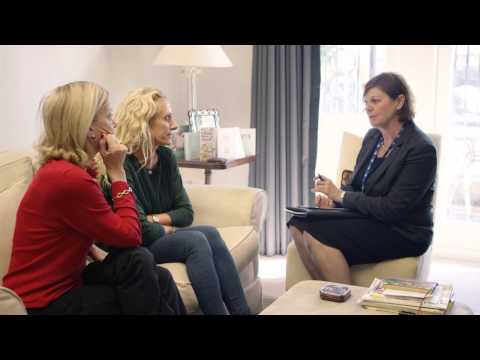 "Having arrived home from my holiday in fine fettle; I wanted to feed back my experiences and thoughts at the earliest opportunity, and while they are still fresh in my mind.

Like any trip like this, it is first and foremost, so important to have the right care; from the right person, in a very fluid and personalised manner. Someone who has the experience and speed of thought to react and adapt to unforeseen issues as if they weren't issues at all.

It needed someone with an eye for great detail, very good communication skills and very good staying power… whilst achieving all these traits with a happy, pleasant, disposition. Not at all an easy task for someone to interface their life with yours so closely, for a 2 week period and maintain such professionalism and courtesy throughout.

I had a most amazing holiday and it was due in the greater part, to the most wonderful care and support provided by Nicola Cottee.

Every aspect of my support was meticulously taken care of by Nicola. For the first time since becoming a wheelchair user - over 25 years ago - thanks to Nicola's encouragement; I went in the sea! I cannot describe what it felt like to do that again…and the great dignity with which Nicola helped me to achieve it.

Nicola's experience of recent travel in the most difficult of times; guided me through the airport & airline experience I had - it was straight forward and seamless thanks to Nicola.

Nicola made sure every aspect of the help and assistance I needed during my stay was provided; no matter what time it was needed; especially during some periods of not feeling so well.

Professional anticipation by Nicola was helping me with tasks - paving the way - such a sensitive and in tune energy; Nicola had it finely and perfectly balanced for me.

In conclusion, it could not have been a better level of care than what I received in every aspect from Nicola.

I wanted to thank you for your informed and excellent decision to enable Nicola to work with me on this trip and for the top service Bluebird Care provided to me to enable it to happen.

I cannot thank Nicola enough for her care and support, so I ask that you do so on my behalf and to convey the gratitude I have expressed in this email.
R.V