Testimonials & case studies
Showing results 1 - 8 (of 24)
I wish to convey my thanks to the Bluebird Care team, especially O who looked after my 99 year old mother as a 24 hour carer. She was extremely kind to Mum and showed her love and respect in the last few months of her life. I cannot thank her enough, she became part of our family and a friend.

I would also like to thank A who came in the last few days of Mum's life to assist O. These two girls are a credit to the Bluebird company.
Just wanted to say an extra big THANK YOUUUUUU! I've had the most amazing Christmas with your guys help and I really do love having H and T coming over please pass my heartfelt thank you to them! I really am going to miss their faces!!!
P passed away peacefully at home with us on the evening of 5 January. We are broken hearted as we had hoped to have a little more time with her once the Palliative team became involved.
Please thank your Carers for the loving attention they provided especially in her final weeks. She deteriorated very quickly from the beginning of December.
We especially wish to thank T, C, M from the Bluebird Care pool and M who were exceptionally kind and helped us to make her comfortable in her last days with us.
Best wishes
Thank you Jade. I honestly cannot thank you and the members of your team enough for the amazing way you looked after Dad; it really was incredible and completely transformed his last period of time at home: he loved the chats and the company. Your care of him and of his home environment in sometimes very challenging circumstances, was really wonderful. I would like to thank you all from the bottom of my heart.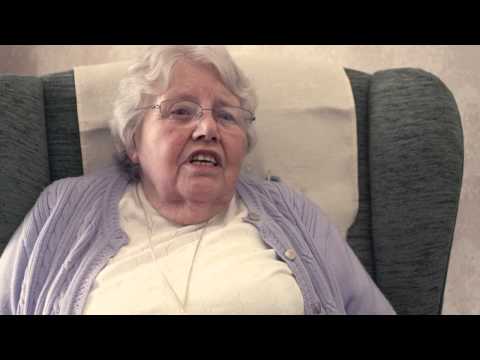 If you've got somebody coming in it makes a difference if you're on your own all the time ... If you don't see anyone you can have a bit of a lonely life.

It gives me peace of mind, I've got someone who I can rely on and this is the main thing.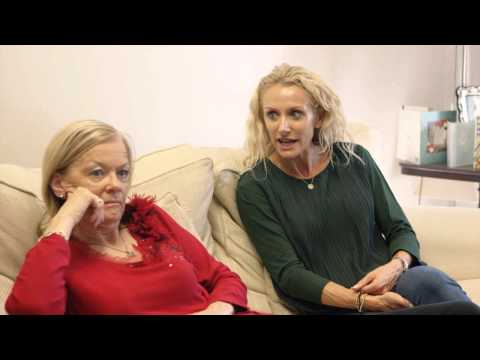 I think since Bluebird came on the scene you (Jean Brice) are more relaxed, happier, calmer and also well cared for.

I can't fault it really because everything that they said they would do, everything they promised, they have fulfilled.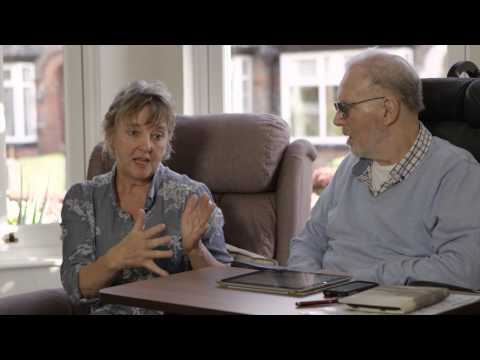 Alan's condition has deteriorated a lot so I need the physical help and some emotional help as well which they do provide.

Alan going into a nursing home was just not what we wanted...we wanted Alan to stay at home for as long as possible so having the package we've got works really well for us.