Testimonials & case studies
Showing results 1 - 8 (of 20)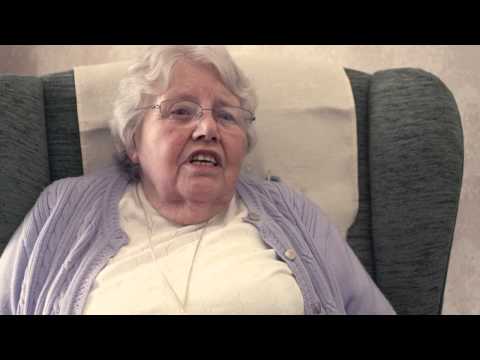 If you've got somebody coming in it makes a difference if you're on your own all the time ... If you don't see anyone you can have a bit of a lonely life.

It gives me peace of mind, I've got someone who I can rely on and this is the main thing.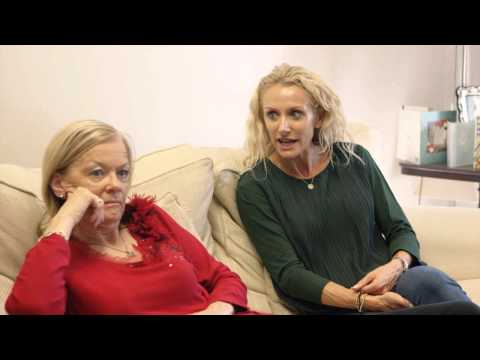 I think since Bluebird came on the scene you (Jean Brice) are more relaxed, happier, calmer and also well cared for.

I can't fault it really because everything that they said they would do, everything they promised, they have fulfilled.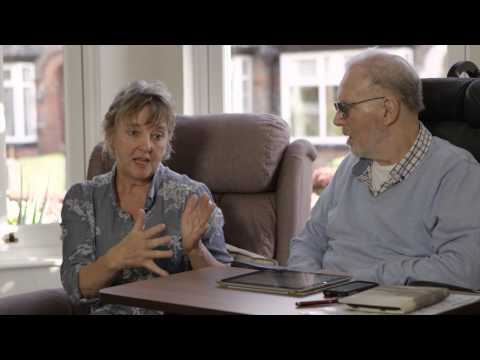 Alan's condition has deteriorated a lot so I need the physical help and some emotional help as well which they do provide.

Alan going into a nursing home was just not what we wanted...we wanted Alan to stay at home for as long as possible so having the package we've got works really well for us.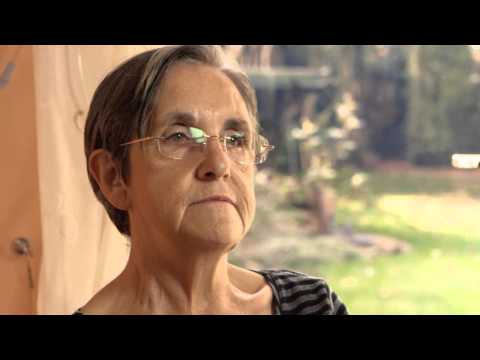 That's what I really like about them, it's a very personal service and I don't feel like on of a number with them. I'm me.

It's made it a lot easier and made me feel not so different from other people.
Bluebird Care were highly recommended to us and come up to the highest standards of care – we were very happy with their service and would recommend them to others!
I would recommend Bluebird Care to anyone. I see no need for any complaints, as the service provided is of the highest standards.
I am a very satisfied customer of Bluebird Care. This is the right choice for you! If you find this is not for you something is wrong with you!! Join the team and see for yourself.