Careers
Working for Bluebird Care Calderdale means you will be part of one of the nation's leading providers of homecare. We believe the way to deliver the best customer service is to have a great team.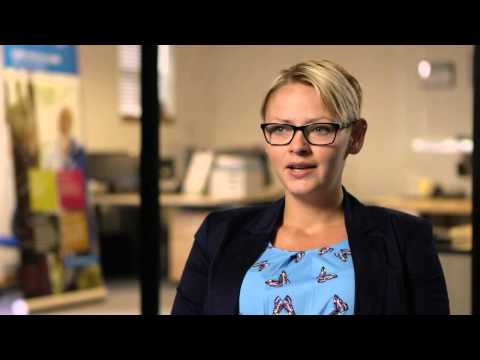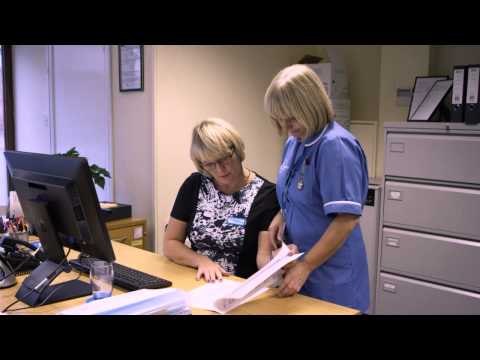 Support and training
Team members are supported from the beginning to ensure they are able to deliver the very best quality of care to all our customers. At Bluebird Care you will receive continued support and award winning training throughout your career to continually develop your skills and knowledge.
Care Workers Charity
We have partnered with the Care Workers Charity which means that current and former staff are entitled to apply for hardship grants of up to £500 to get care staff out of a crisis, as well as have access to online information and tools on a range of health and wellbeing topics. Click here for more detail
What it takes to join Bluebird Care
To work with Bluebird Care it is essential that you have a genuine care for others, good communication skills and the ability to understand what each of the roles entails. Care experience is useful but not always necessary as we provide full training.
Having access to transport and flexible availability is also advantageous. We offer excellent rates, flexibility, training and all the support you need to fulfil your role.
Due to the fantastic customer service that our staff provide we continue to grow. As a result we are currently recruiting people with the right qualities to work as care staff in a number of the local areas in Calderdale as listed below.

Please take a look at these questions (answer YES/NO)
I would like a rewarding job providing care and be part of an amazing team improving the lives of others
I UNDERSTAND THAT NO PREVIOUS EXPERIENCE IS REQUIRED AND SO can commit to a paid programme of full training, support, shadowing and career development whilst working
I am legally entitled to work in the UK
*I have a full UK driving licence (PLEASE SEE BELOW)

If you can answer yes to all four of the questions above contact us today and we can guarantee you an interview. YOU COULD BE WORKING AND STARTING YOUR TRAINING WITHIN A WEEK (Subject to safeguarding checks).

We can be contacted on 01422 230055 or by e-mail calderdale@bluebirdcare.co.uk. Ring us for a friendly chat if you want more information.

*PLEASE NOTE: For this role you need to have a full driving licence and WILL either need to use your own car (for which mileage is paid) or a car supplied by the Company.