About us
We believe that care matters and we are committed to providing the highest quality home care so that our customers can remain in their own homes.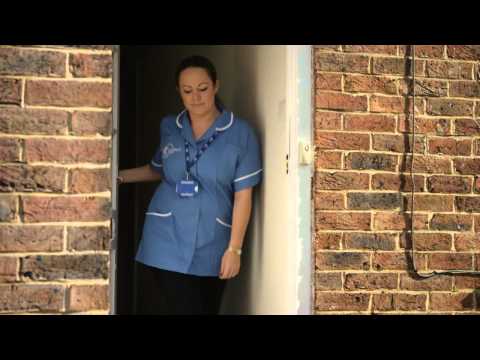 What makes our homecare services different is that we put you first. We aim to provide you with the same standard of care that we would expect for our own families. This means valuing each person's unique qualities and seeing them as an individual, and not as a list of care needs.
We work alongside families and individuals to tailor our services to help our customers stay in control of their own care for as long as they are able to. Delivering the very best homecare is our passion, and we strive to achieve this every day.
Firstly I would like to thank the carers that helped my great uncle.

I had the pleasure of meeting and talking to a couple of the carers when I came to Yorkshire to visit him and they were an absolute credit to your company. I know my uncle was happy with the care he received from you and it made me happy to know that he had such caring people around him.

Sadly my uncle passed away on 23rd December and the enclosed information was in his house, so I am returning it to you. I am sorry for the delay in returning it to you but my family live 100 miles away in Leicester and a group of us came up to clear the house out and all the paperwork that was found was put into a box and all brought back to sort out.

Thank you again for the excellent service that you provided and may I take this opportunity to wish you all a the very best for the year.
Mrs R