Careers
Working for Bluebird Care Bradford South means you will be part of one of the nation's leading providers of homecare. We believe the way to deliver the best customer service is to have a great team.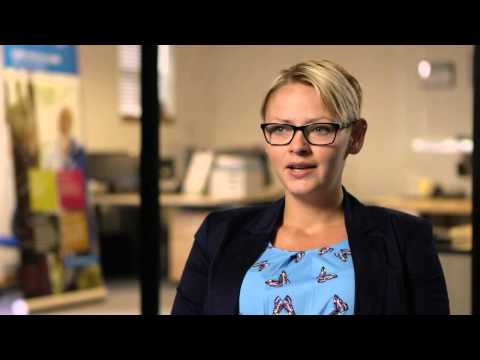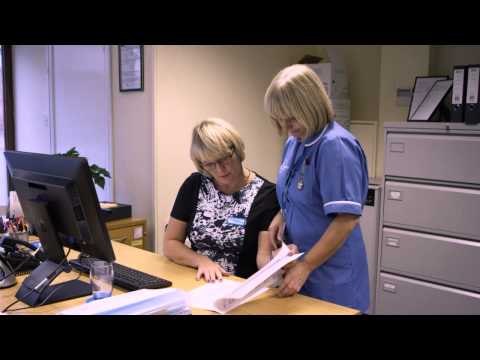 Support and training
Team members are supported from the beginning to ensure they are able to deliver the very best quality of care to all our customers. At Bluebird Care you will receive continued support and award winning training throughout your career to continually develop your skills and knowledge.
Care Workers Charity
We have partnered with the Care Workers Charity which means that current and former staff are entitled to apply for hardship grants of up to £500 to get care staff out of a crisis, as well as have access to online information and tools on a range of health and wellbeing topics. Click here for more detail
What it takes to join Bluebird Care
To work with Bluebird Care it is essential that you have a genuine care for others, good communication skills and the ability to understand what each of the roles entails. Care experience is useful but not always necessary as we provide full training.
Having access to transport and flexible availability is also advantageous. We offer excellent rates, flexibility, training and all the support you need to fulfil your role.
Due to our fantastic customer service, our business continues to grow. We are always Interested in speaking to anyone interested in a career with the Bluebird Care team, we welcome you to email your CV to us at bradfordsouth@bluebirdcare.co.uk

PLEASE NOTE: We can only accept applications from people who OWN a CAR they can use for work for all our CARE WORKER vacancies.