About us
Bluebird Care Bedford provides high quality homecare and support services to keep you safe and comfortable in your own home.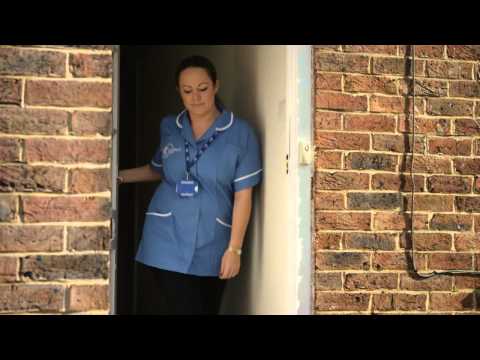 What makes our homecare services different is that we put you first. We aim to provide you with the same standard of care that we would expect for our own families. This means valuing each person's unique qualities and seeing them as an individual, and not as a list of care needs.
We work alongside families and individuals to tailor our services to help our customers stay in control of their own care for as long as they are able to. Delivering the very best homecare is our passion, and we strive to achieve this every day.
We offer a unique choice of flexible homecare and support services tailored exactly to your needs. These could be anything from a 30 minute visit to 24 hour live in care. You may want short term help after an illness, or you may require respite care because your usual carer is having a break. Whatever your needs, our dedicated team of home care workers are happy to talk to you about your requirements.
Our care at home services are available for all adults of all ages, whether it be for those with a sensory impairment, physical disability, learning disability or those who live with various forms of dementia. We provide a wide range of services from a 30 minute 'pop in' welfare and medication check through to a specialist 24 hour live-in care service, 365 days per year.
Our services include a wide range of daily living activities such as:
Help with personal care,
Assistance with 'starting the day' e.g. Helping to get up, wash/shower/bath, get dressed and have breakfast
Assistance with 'ending the day', e.g. Some help with getting to bed etc
The preparation of drinks, snacks and meals,
House work tasks such as laundry, dusting and vacuuming
Shopping
Companionship and accompanying to appointments and social activities
Prompting and assisting with medication
Welfare checks
Overnight care
Our more specialist services include:
Care and support following a stay in hospital in order to help customers regain their self-confidence and to help them get you back into their established routine in familiar surroundings.
Respite care to assist those people who normally provide the care to a friend or family member but who need to take some time off.
More specialist care for those people who may be approaching the end of their life and need additional help to ensure they maintain their dignity and respect whilst remaining in their own homes with their nearest and dearest.
Dementia care which enables our customers and their families to cope with the demands of all forms of dementia, particularly, helping to relieve the day to day stress and pressure that so often arises, whilst ensuring that our customer's dignity is preserved at all times.
We understand the importance of working closely with our GP and District Nursing colleagues and will always ensure that each customer benefits from an individually tailored plan of care and the support of a network of care professionals.
If you don't find the service you require, please call our friendly team to discuss on 01234 211 481. We would be happy to talk to you about your homecare and support requirements.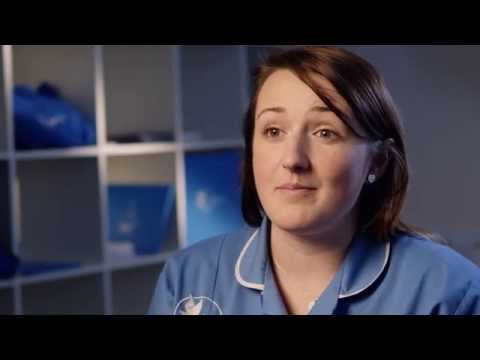 I don't believe we would still have our mum if it wasn't for the care she has received through Bluebird Care, it allows her to stay in her own home where she is happy. Mum hated the idea of going into a care home and I'm sure she would have been very upset and just faded away if she'd had to. It was also important that we were able to take mum home after a long spell in hospital. It's lovely to be able to still visit our mum in her own home when we want to. Mum likes her carer and we are pleased with the care she receives. It's also good to know that there is someone there with her during the night. We would thoroughly recommend Bluebird Care to anyone who is thinking of having care at home.
Jane C