Introducing our Care Assistant of the Year 2019
The team has had their say, the votes are in and we can now crown our Care Assistant of the Year!
And the winner is.....Jan!
Huge congratulations go to Jan who has been crowned as Care Assistant of the Year 2019!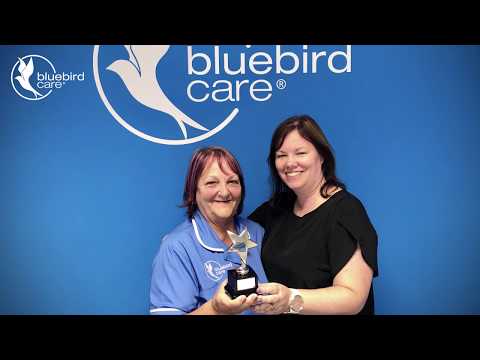 This annual event rewards our team members for their high performance. A list of nominees was put forward, made up from the 12 Care Assistant of the Month winners from the past year.
The whole team, including all office and care staff, then voted for who they think should win, and this year it's Jan who takes the crown!
Why Jan won:
Jan was retired before she joined us, but found a new passion by helping to keep our customers happy and healthy at home. She has a massive heart and is an integral part of our team. She's a shining star and a great example of how our Care Assistants make an invaluable difference to the local community.